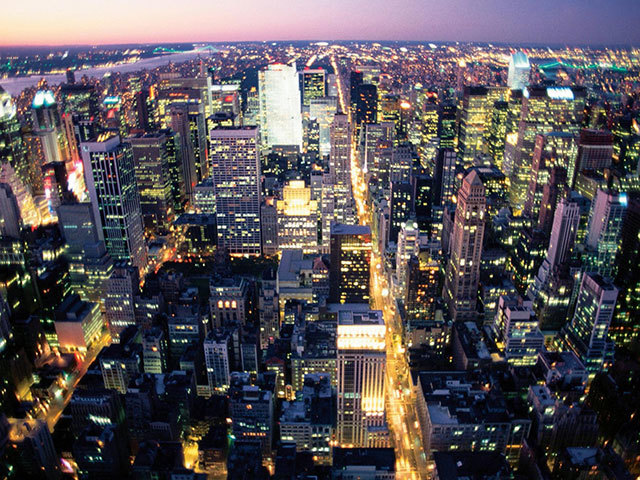 Regulators issued a draft pollution ruling yesterday in a bid to ensure the shutdown of New York's remaining coal-fired power stations by 2020.
The New York State Department of Environmental Conservation (NYDEC) claims the rule would help the state meet Governor Andrew Cuomo's aim of reducing carbon emissions by 40% by 2030.
The pollution rule report claims that nearly 3,000 megawatts (MW) of coal-fired power has been decommissioned in New York State since the millennium, with 979MW remaining.
Coal-fired power represents about 2% of the New York State's overall generating capacity of 39,064MW