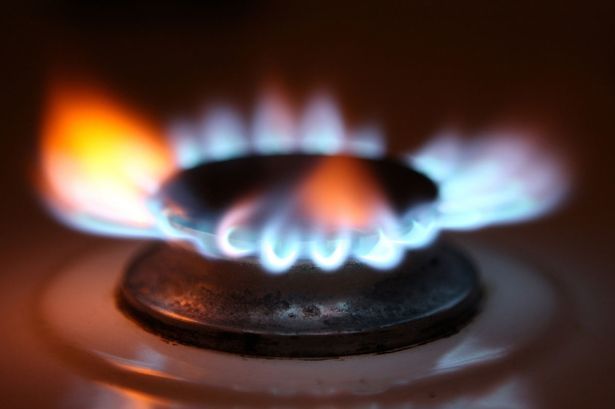 A new energy company has inked a five-year deal with Shell for the supply of its power, gas and environmental products.
Orbit Energy, a new entrant to the UK electricity and gas market, said the exclusive agreement meant it could hedge its commodity risk and secure competitive energy prices for its customers, enabling accelerated growth in 2018.
Tim Szakacs, co-founder and chief executive, Orbit Energy, said: "Adding Shell Energy Europe as our strategic trading partner allows us to provide stable prices and peace of mind to our customers from day one.
"This partnership is a critical milestone, one that will support sustainable growth through continuity of supply for all Orbit Energy customers."
Michael Siddique, manager, structured energy transactions for Shell Energy Europe, said: "Orbit Energy represents an exciting new opportunity for Shell Energy Europe as it demonstrates our ongoing commitment to partner with experienced management teams with proven success in energy supply markets."
Recommended for you

Shell chief paints bleak picture on global energy supply