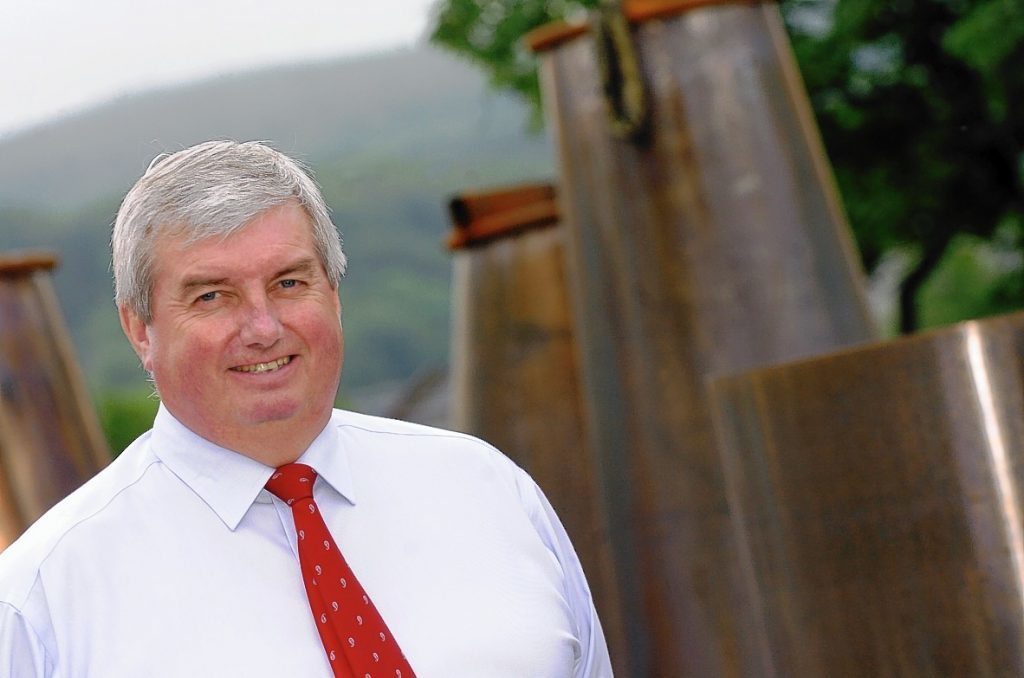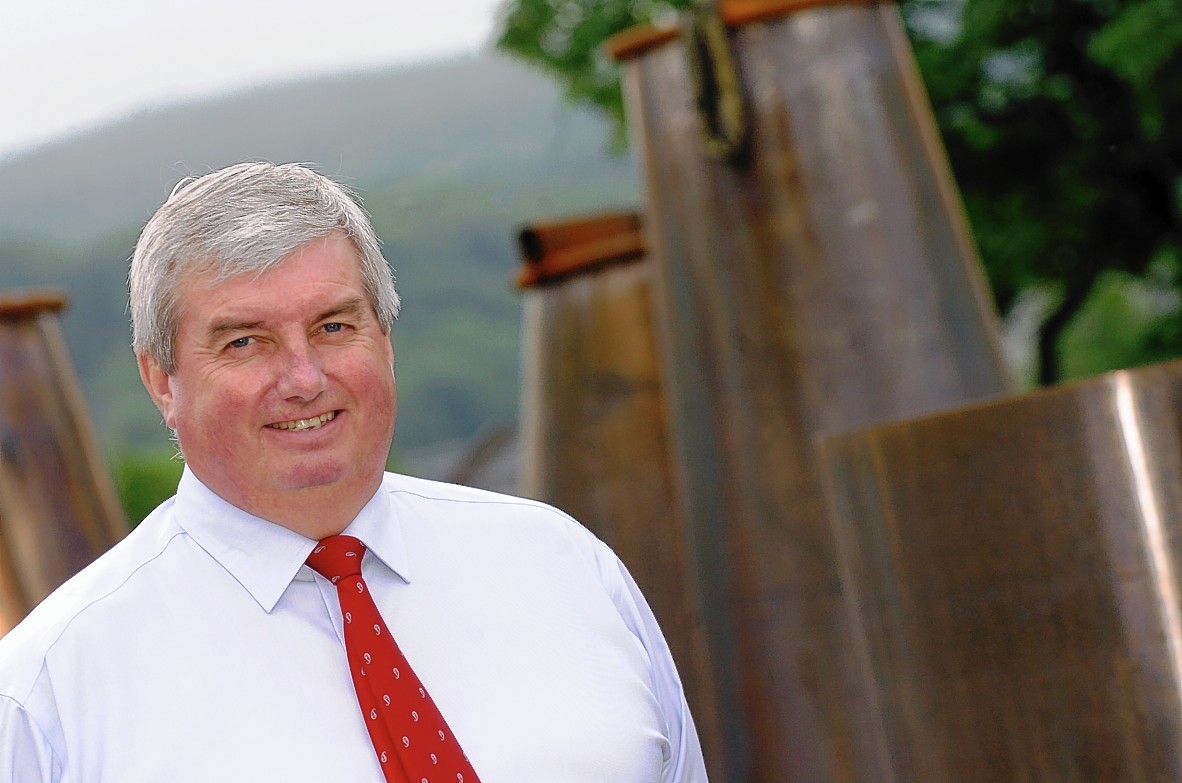 The boss of still-maker and fabrication group Forsyths said an upturn in the oil and gas sector had come at the right time for the firm as the growth of the Scotch whisky industry shows signs of slowing down.
After several lean years for its energy industry operations during the North Sea downturn, Rothes-based Forsyths, which this week released a record set of annual results, is currently working on two "sizeable packages" for the Norwegian offshore sector as well as UK projects.
And, anticipating less work on distillery projects in the UK, the company aims to continue its success in overseas markets, which recently saw it win a Queen's Award for Enterprise in International Trade.
Chairman Richard Forsyth, who is the fourth generation of his family to run the Moray business, said yesterday he was "delighted" with results for the year to the end of last October, which saw turnover increase by more than £5.7 million to nearly £58 million.
Pre-tax profits at the group, which also has facilities in Aberdeen and Buckie, rose to £8.9 million, from £5.7 million the year before. Turnover from projects in the UK increased to around £48 million, from £45 million, while the total from international work, including building Tequila and rum stills in Mexico and the Caribbean, rose £3 million to £10 million. The firm is currently mulling an office in the Asia Pacific region where there is growing demand in Japan, China, South Korea and Taiwan.
Mr Forsyth said: "There has been quite significant growth in the Scotch whisky industry over the past 10-12 years and we have enjoyed building distilleries over that period.
"It's the growth that's slowing down, so we are having to look further afield for our new work. The oil and gas sector is definitely picking up and that is coming at just the right time for us."
Forsyths, which employs around 400 people, recently completed its largest project to date, equipping The Macallan's new £140 million distillery near Craigellachie.