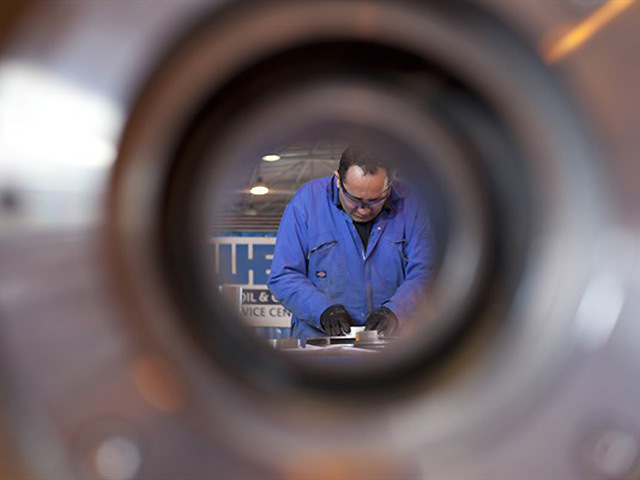 Scottish engineering firm Weir Group said today that it had completed the £900 million acquisition of US mining tools firm Esco Corporation.
Glasgow-headquartered Weir, which makes pumps, wellheads and valves, first announced the deal in April.
Esco will operate as a new division of Weir, which employs about 14,000 people in more than 70 countries and has a number of bases in the north-east of Scotland.
Weir chief executive Jon Stanton said: "I am delighted that Esco has formally become part of the Weir Group. Esco brings a strong global leadership position and adds another premium brand to our portfolio of market-leading products and services.
"As mining markets continue to grow customers are focused on increasing production sustainably and efficiently.
"Esco's premier position in surface mining complements our established leadership in materials processing, meaning together the Group has a unique range of mission critical solutions from extraction to concentration, built on proprietary technology, superior wear life and supported by an unrivalled service network."