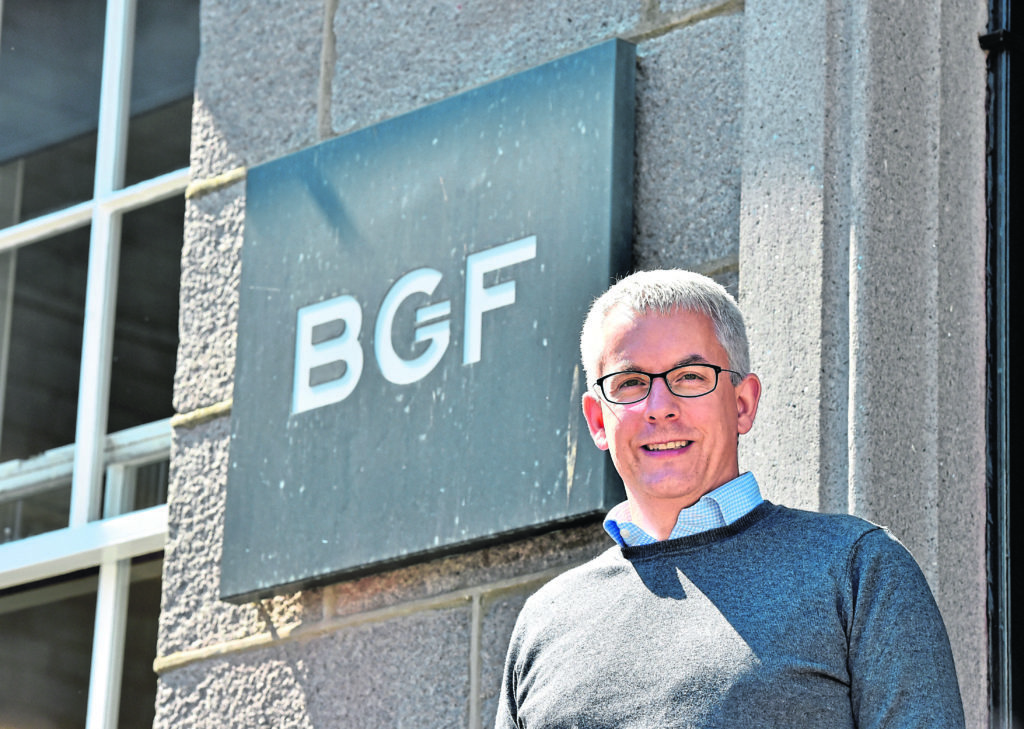 A £2.5 billion fund that was set up to invest in growing businesses throughout the UK has notched up a £250 million Scottish milestone.
Business Growth Fund (BGF) investments north of the border to date are worth more than 10% of the fund's total value, it emerged yesterday.
BGF was set up in 2011, with backing from banking giants Barclays, HSBC, Lloyds, Royal Bank of Scotland and Standard Chartered.
It has since invested in excess of £1.8bn in more than 270 companies, making it the most active investor in the UK and globally by number of transactions.
In 2018 alone, BGF invested £441m in UK and Irish businesses in a record year for the investor.
This included £288m in 51 new investments, and £153m through follow-on funding for existing portfolio companies to support further growth.
A £10m follow-on investment from BGF into FrontRow Energy Technology Group, an Aberdeen-based group of oil and gas technology companies, and a fresh multi-million-pound fund-ing boost for Granite City firm Spex Group, were announced just last week.
Scottish investments to date include 30 new deals as well as follow-on funding for existing portfolio companies.
BGF's team in Scotland, based in offices in Aberdeen and Edinburgh, delivered £42m of long-term finance through three new investments during 2018.
These saw money invested in Buckie-based Parklands Group, one of Scotland's largest independent care home providers and BGF's first investment in the Highlands and Moray.
BGF also recently made its first oil and gas industry exit, via the acquisition of Aberdeen-based technology company Petrotechnics by US-headquartered Sphera Solutions for an undisclosed sum.
Another exit during the past year ended BGF's interest in Aberdeen-based eyecare specialist Duncan & Todd in a £15m deal handing private-equity investor LDC, part of Lloyds Banking Group, a majority stake.
Mike Sibson, head of BGF's Aberdeen office said: "Entrepreneurs and business owners are clearly concerned about uncertainty surrounding Brexit.
"But it's really encouraging that for many of them this hasn't translated into a wholesale pause in their growth plans.
"There is great diversity in the portfolio, and we've seen some fantastic growth over the last 12 months in areas such as healthcare, food and drink, and an improving oil and gas services market."
He added: "Going into 2019 we do expect some continued apprehension in the business community, but what's crucial is that there is backing available for the companies that have real growth potential.
"We will continue to support these businesses and, with an encouraging pipeline and a number of active discussions ongoing, we are looking ahead to this year with optimism."
BGF's success to date has not gone unnoticed overseas. Canada recently launched its own version and Australia could follow.
Recommended for you

AREG Energy Futures conference to highlight size of prize for north-east