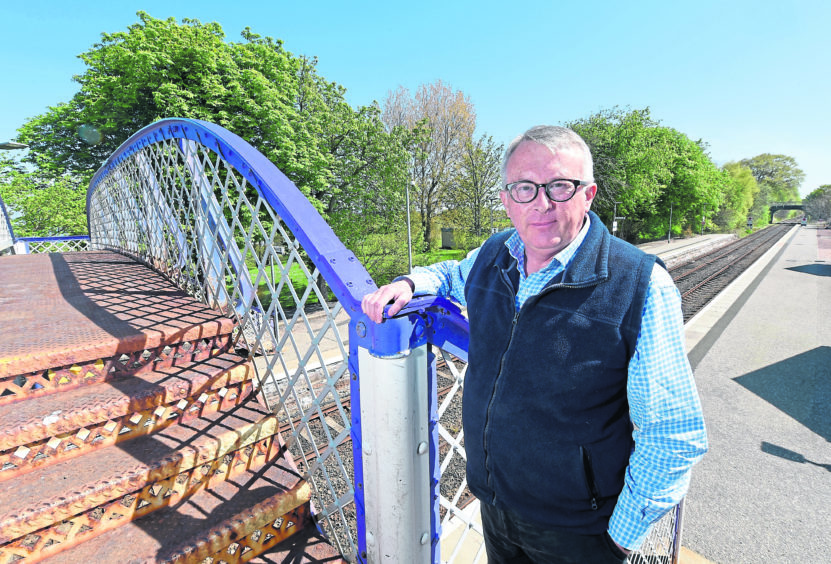 Fears have been raised over the ability of the Home Office to process Brexit visa applications from EU nationals.
Highlands MP Jamie Stone has concerns that the EU settled status scheme, launched fully at the end of last month, will not be able to cope with the estimated three million applications.
The settlement scheme is open to citizens of EU member states plus those from Iceland, Liechtenstein, Norway and Switzerland, as well as their family members who have lived continuously in the UK for five years or more.
Successful applicants are granted immigration status confirming their right to continue living and working in the UK indefinitely.
Speaking to The Press and Journal, however, Mr Stone threw doubt on the UK Government's ability to process the visas.
He said: "With all their scandals and reputation for inefficiency, how can anyone believe the Home Office will process applications from our three million European neighbours, friends, family and work colleagues, within just two years?
"Without documentation, thousands could be abandoned to the Tories' hostile environment."
The warning came after it was revealed that around 175 EU citizens work in the House of Commons and House of Lords.
In total, some 7.4% of the 2,715 members of staff who work in parliament – passholders ranging from kitchen staff to policy advisers and researchers – are citizens of the EU.
Mr Stone added: "Many European work colleagues fill vital roles in our NHS, our schools and even across parliament.
"Frankly, I am lost for words that so many reckless MPs sit in parliament voting through a Brexit that puts at risk the rights of people they work with on a daily basis – not to mention their own European constituents."
The Home Office has said the government is committed to protecting the rights of EU citizens in the UK, regardless of whether a Brexit deal is agreed.
Recommended for you

Exxon sues EU over windfall tax measures: report