visas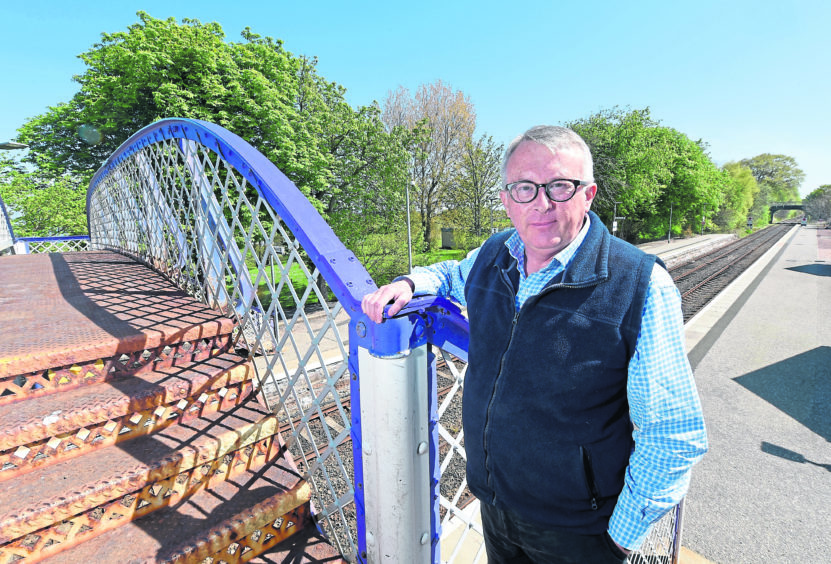 Fears have been raised over the ability of the Home Office to process Brexit visa applications from EU nationals.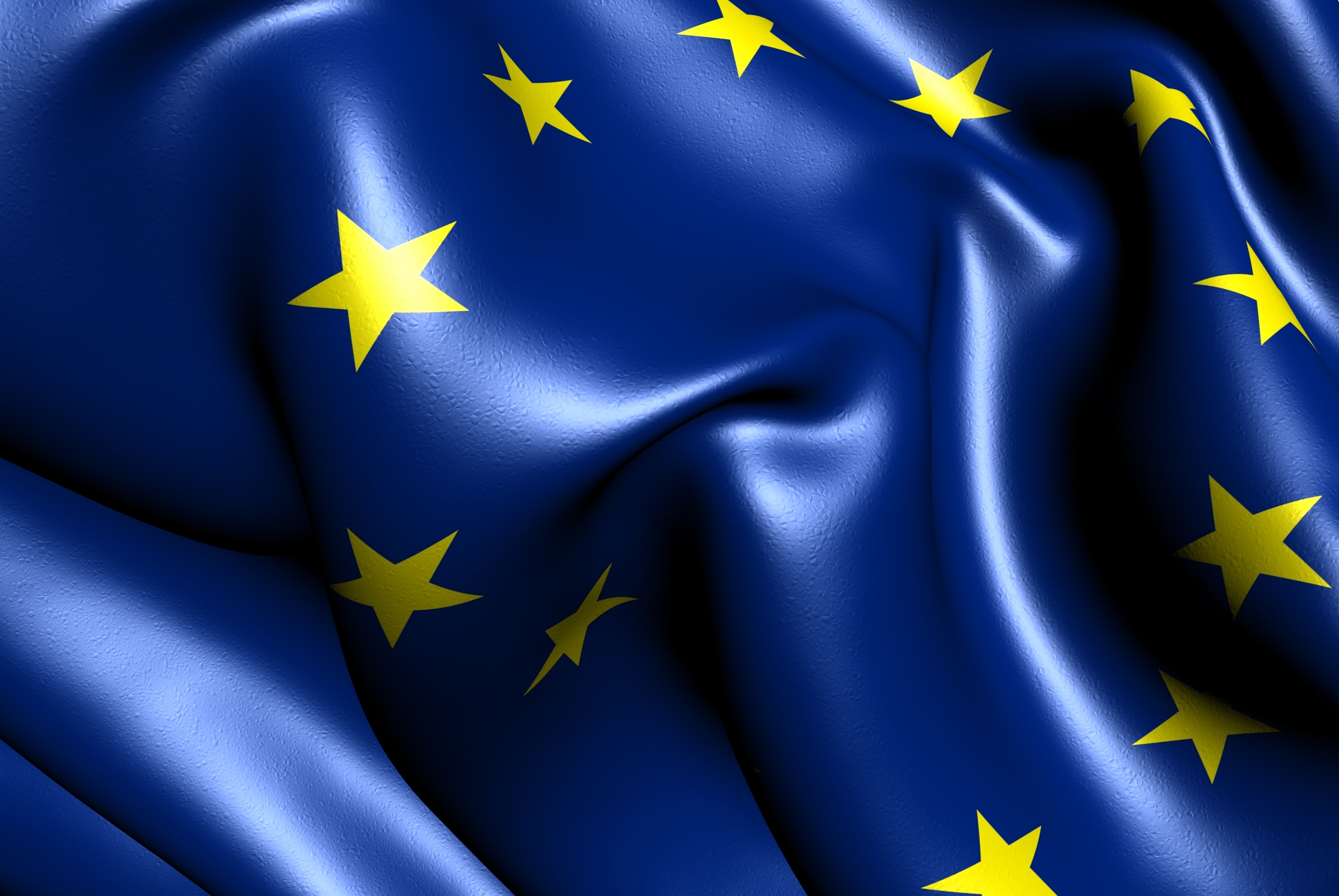 Other News
The number of visas granted for overseas businesses to open a branch in the UK fell by 11% last year, a study shows.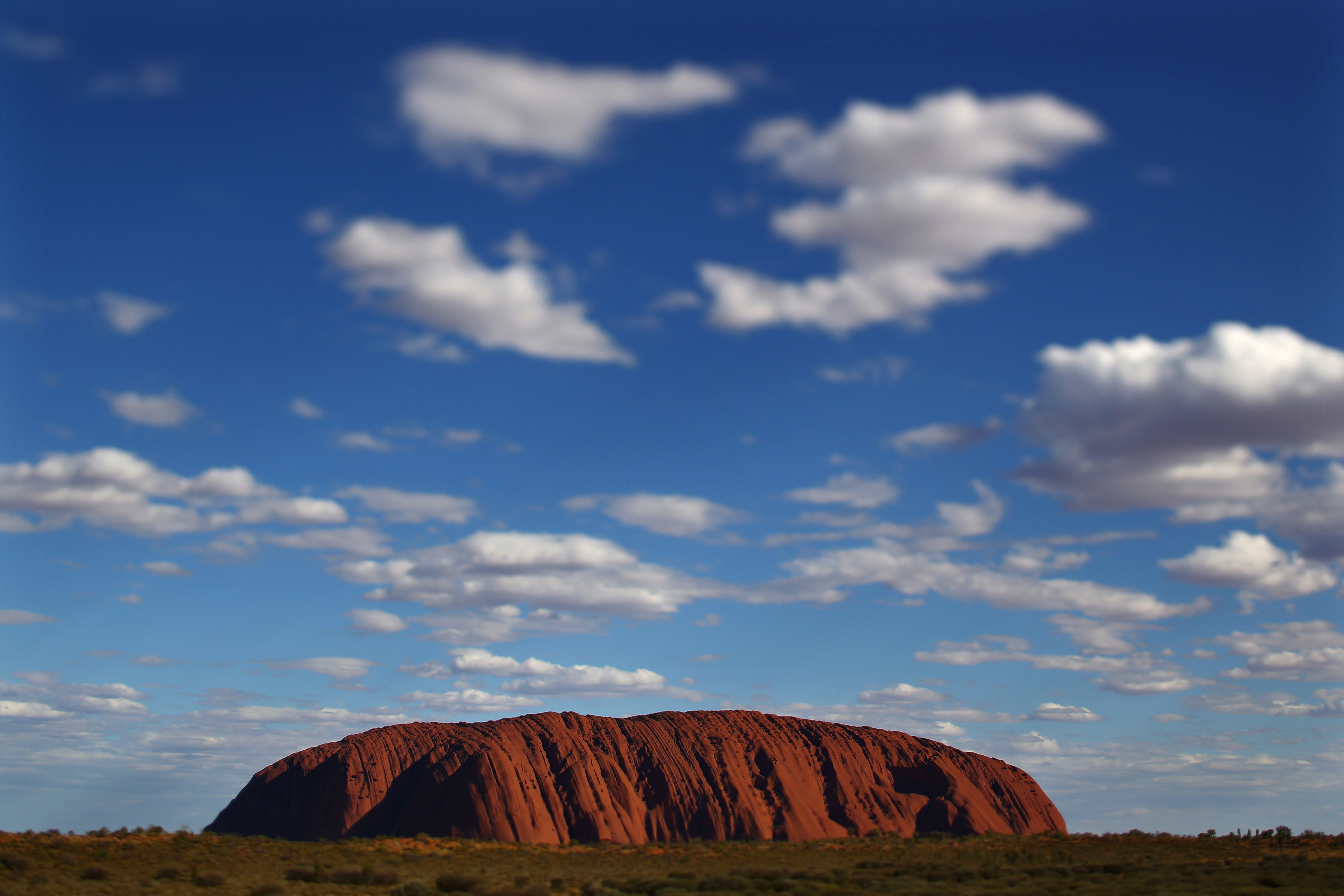 Other News
Oil major Shell has called for greater levels of immigration to help boost population growth in Australia.