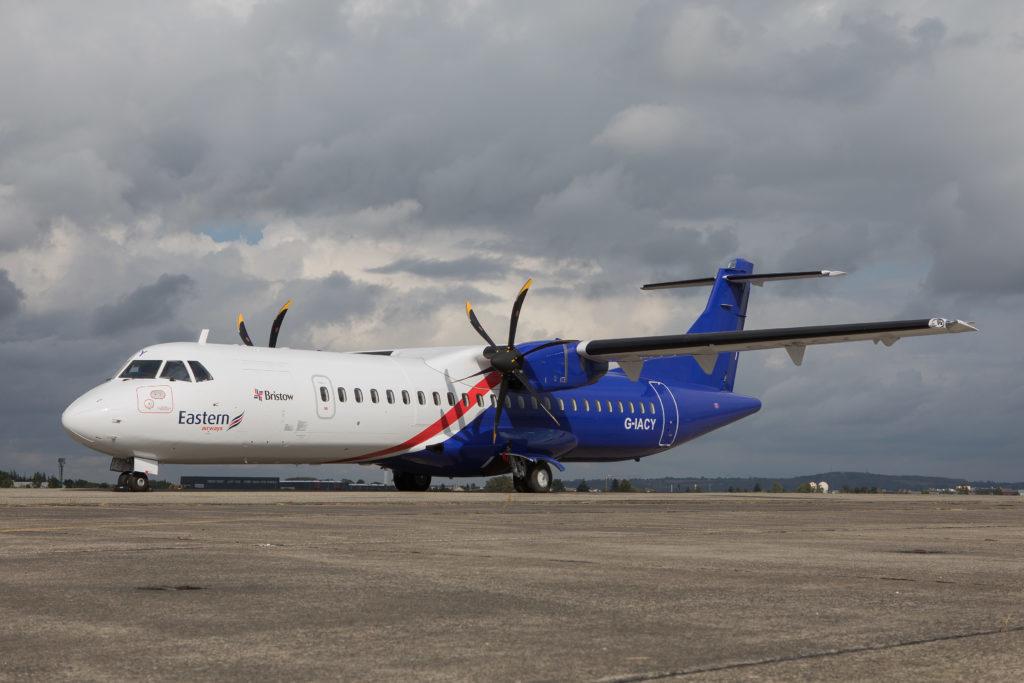 Troubled US aviation giant Bristow has sold Eastern Airways to the regional carrier's chief executive and founder.
Eastern, one of the largest carriers operating out of Aberdeen, is now owned and operated by Orient Industrial Holdings, which is controlled by Richard Lake.
Mr Lake founded Eastern in 1997 and jointly owned the company alongside Brian Huxford until 2014, when it was taken over by Bristow in a multimillion-pound deal.
Flights between Aberdeen and Newcastle and Norwich are operated by Eastern Airways under a partnership with Flybe.
On Saturday, Bristow said it had filed for Chapter 11 bankruptcy in the US in an effort to sort out its finances.
The Houston-headquartered group said yesterday in US Securities and Exchange Commission filing that its Bristow Helicopters subsidiary had pursued "various transactions to exit" Eastern.
Bristow said Eastern had made "negative contributions" to the company's financial performance in each of the last three fiscal years.
Humberside-Airport-based Eastern made pre-tax losses of £6.8 million during the year ended March 31, 2018, compared with losses of £3.5m in 2016-17.
Bristow has retained its controlling interest in Humberside Airport, from which it provides UK search and rescue services.