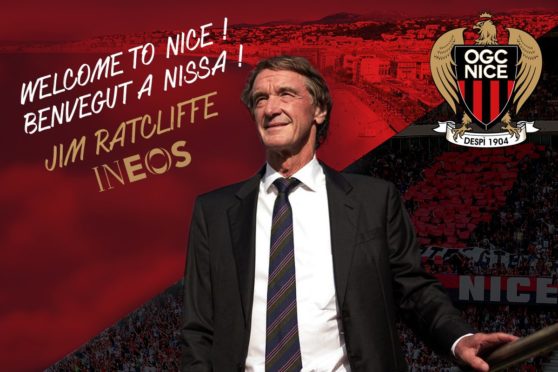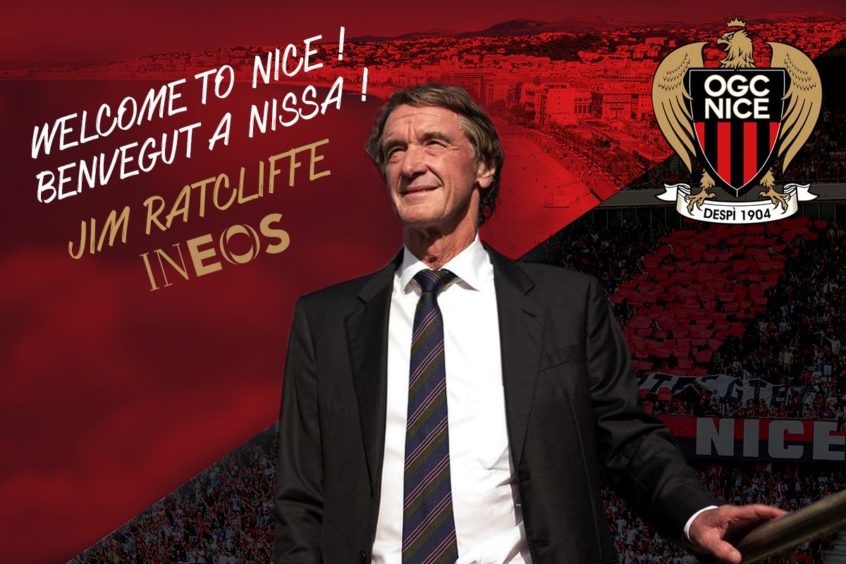 Petrochemicals giant Ineos, owned by the UK's richest man, has completed a deal to acquire OGC Nice Football Club.
Billionaire Sir Jim Ratcliffe, chairman of Ineos, said: 'We are absolutely delighted about acquiring OGC Nice.
"It has been quite a long journey getting here, but it is unique, and we were determined to complete the purchase of the club.
"We have looked at a lot of clubs in the manner we look at businesses in INEOS – for value and potential – and Nice fulfils that criteria.
"With some sensible, measured investment, we want to establish OGC Nice as a team that competes in European club competition on a regular basis. And importantly, sustain it."
"OGC Nice has a great history and tradition, with a passionate fan-base, whom will play an important role in our journey.
"The Allianz Riviera stadium is superb and the new training centre, which is integral for any successful team, is equally as impressive.
"It's tough to improve on the location on the Med and over the last 20 years we have established roots in this beautiful area."
INEOS also owns Lausanne Sports Football Club, which it acquired in November 2017.
Sir Jim added: "We made some mistakes at Lausanne, but we are fast learners, these have been rectified and we are already seeing the benefits.
"Clubs need to be successful off the pitch, as well as on it, and OGC Nice will be no different, as we look to take the club from strength to strength in all aspects over the coming years."
Recommended for you
X

UK onshore: winds of change?