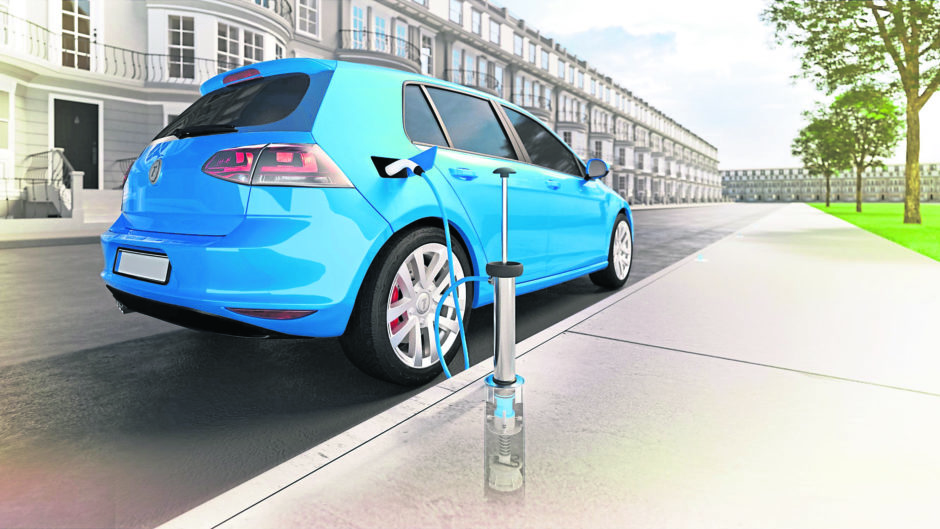 An Aberdeen-based angel investment syndicate is inching towards its fifth and sixth portfolio companies just a year after launch.
Alba Equity already has four investments in new or early stage companies across a range of industry sectors.
One of its driving forces and a founding director is John Duncan, an experienced senior finance and business professional with a string of company management roles on his CV. He is a former director of integrated finance at Bank of Scotland, where he spent more than 18 years.
Mr Duncan said Alba hoped to tie up investments with an Aberdeen-headquartered energy service firm and a Glasgow-based life sciences company before the end of the year.
"We've been speaking to them for quite a long time," he said, adding Alba's members – about 40 "mostly local" people – had injected nearly £1m into companies to date.
Investment partners include the Scottish Investment Bank, the investment arm of Scottish Enterprise.
Mr Duncan said the syndicate targeted firms with high growth potential and strong management teams, while seeking to add "significant value" by leveraging the experience, time and connections of its membership to assist in the ongoing development of the business.
Also involved is Jock Gardiner, a "well-kent" face in north-east business circles. Mr Gardiner started his career as an accountant with KPMG before joining Aberdeen Asset Management's private equity team and going on to co-found Maven Capital Partners.
Mr Duncan said: "Since formation we have focused on building our membership base locally and on finding and presenting high quality opportunities for them to consider.
"We have reviewed and considered well over 100 opportunities, from which we have now completed four investments – three of them in 2020 – and continue to work with several others as potential future investments.
"These opportunities are across a broad range of sectors, with many relating to energy transition, alternative energy and healthcare."
Alba typically takes a 20-30% stake in the firms it invests in, with syndicate members and other shareholders benefitting from long-term returns as the business develops and grows.
John Duncan said: "We believe the people running a dynamic, high-growth business are key to the success or otherwise of their venture and seek to back high quality, experienced and committed teams who demonstrate a deep understanding of their industry and the opportunity they are aiming to develop.
"We favour opportunities where, if successful, the company can make a significant impact for the benefit of all stakeholders, including society in general, and this is evident in our investments to date.
"We have built an excellent core membership and are keen to expand this with people who have a real interest in supporting these types of companies."
Other key investment criteria include ownership of the intellectual property or patents required to deliver a product or service,
Alba's investment portfolio includes Trojan Energy, which is run from the home of its chief executive, Ian Mackenzie, in Stonehaven.
Earlier this year Trojan announced it had secured £4.1 million of seed funding to support its plans for rolling out "on-street flat and flush" electric vehicle charging points across the UK. The new product aims to help solve the issue of charging for vehicle owners without access to off-street parking.
Alba has also invested in Ellon-based energy technology company company GM Flow Measurement Services, leading its first external investment round in January.
The syndicate's two other investments are in the central belt. Edinburgh-based Cumulus Oncology creates spin-out companies developing anti-cancer therapies, and Strathclyde University spin-out Clinspec Diagnostics is a diagnostics company focused on the early detection of cancer and other diseases.