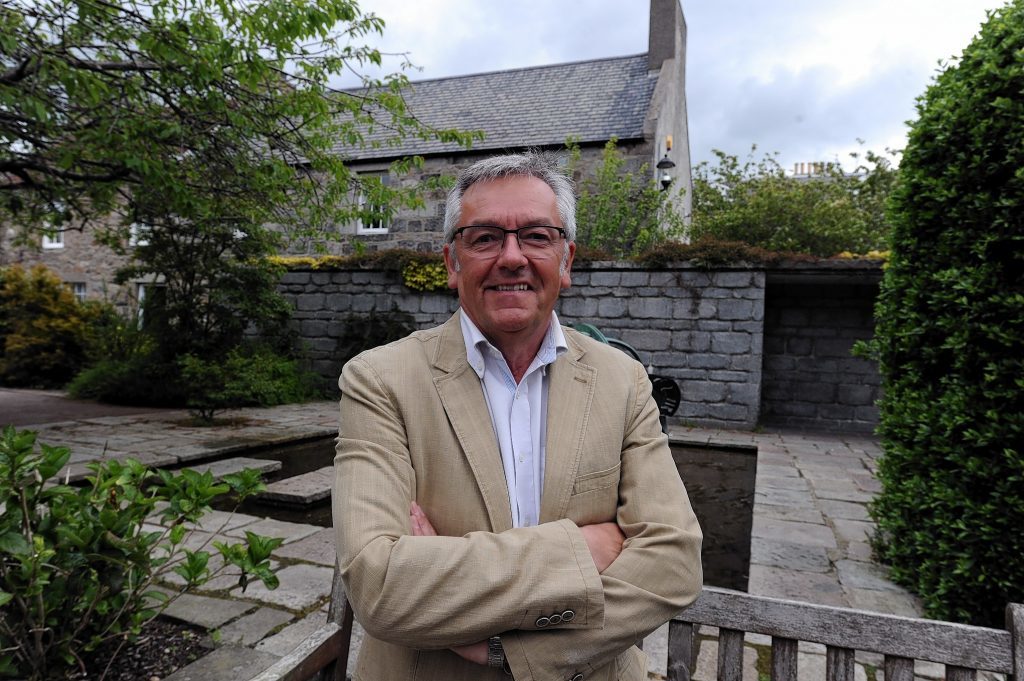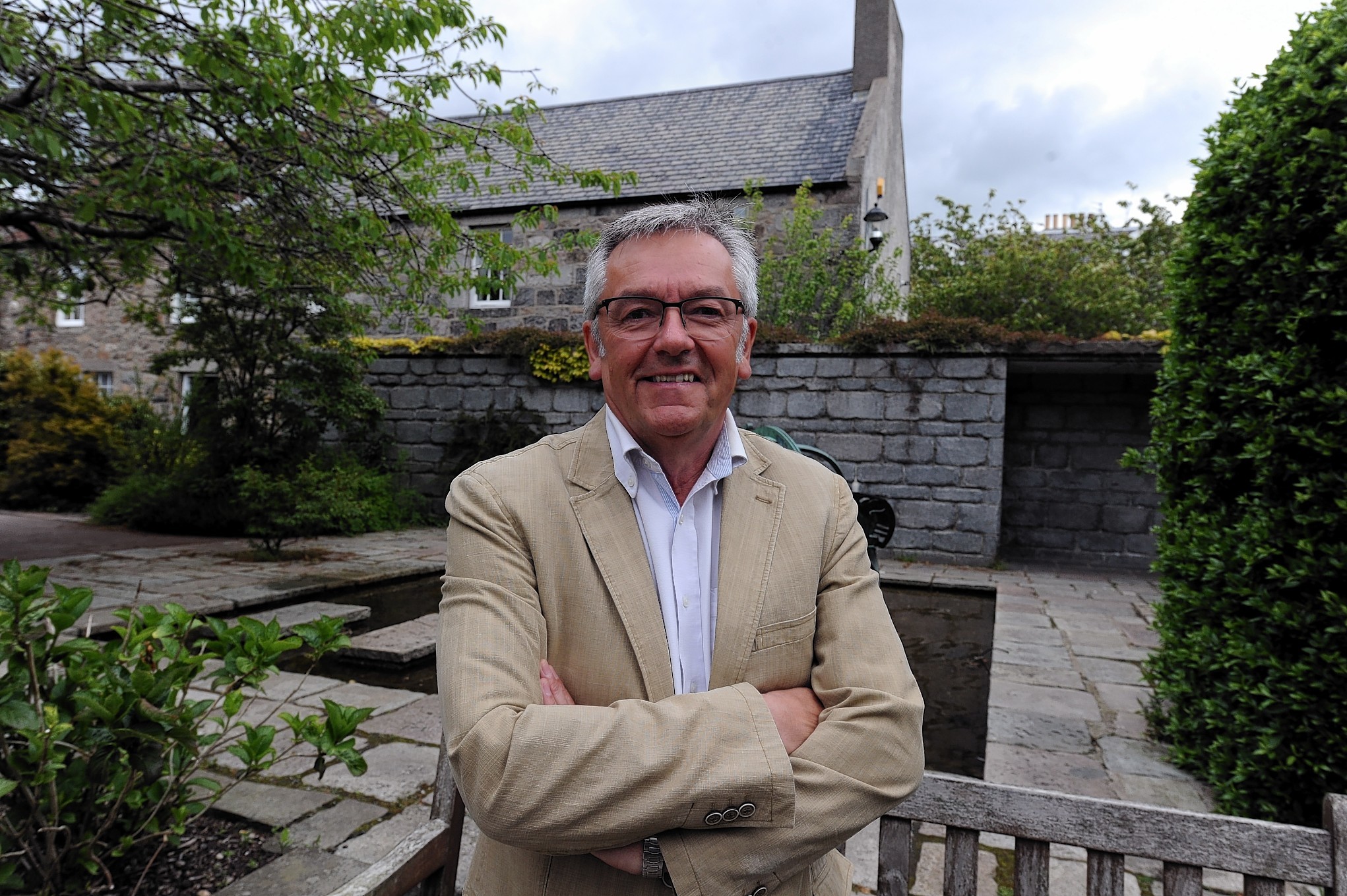 I read with keen interest Sanjoy Sen's recent Energy Voice article that criticizes me for causing dithering to the UK's pathway to net zero. I would challenge much of his narrative and assertions.
Firstly, who is arguing over perfect solutions? As he is referring to me I am acutely aware that there are no perfect solutions, but there are, in my view, much better solutions than hydrogen for passenger cars, urban buses and space heating.  As an Aberdeen citizen and taxpayer I want that view to be heard to ensure that net zero resources are used wisely.
Who is talking about a fantastic leap? I am certainly not. It has to be a planned transition. Can Sanjoy supply a source that is touting a fantastic leap?
I believe the Climate Emergency is our biggest challenge, I care passionately and yes it does keep me up at night.
I agree there is an urgent need to get on with things, and would ask a potential MP why has this Government pushed the carbon zero house out to 2025.  That to me is dithering. Carbon zero house technology is with us now; it will create immediate jobs and significantly reduce the nation's need for energy. As I've said before, I'm not for dithering and agree with the Chief Executive of Scottish Power, Keith Anderson: "electrify the hell out of everything right now," in an effort to achieve a green recovery from the coronavirus pandemic. Now that would be the bold step that Sanjoy seeks and would not leave "British workers on the scrapheap".
With respect to hydrogen for passenger cars in the UK, I just scratch my head as to the use of a Hydrogen Fuel Cell Electric Vehicle (HFCEV) compared to a Battery Electric Vehicle (BEV). It is interesting to note that the EU Energy Integration Strategy makes no mention of HFCEV for passenger cars. Similarly the National Grid's Future Energy Strategy (FES) dismisses the passenger car HFCEV. I recently gave a talk to the senior members of the National Car Dealers Association. No one in that group was promoting hydrogen.
In Europe BMW are pursuing the HFCEV but that is likely for the high-end car market in Japan. If you read their publicity it is hardly a ringing endorsement for hydrogen. BMW make much more of their electric fleet. Europe's largest car maker VW don't beat about the bush "The conclusion is clear: in the case of the passenger car, everything speaks in favour of the battery and practically nothing speaks in favour of hydrogen. "
Sanjoy states that "we are at the bottom of a steep learning curve". With our knowledge of hydro, nuclear, wind, solar, tidal, bio-fuels, batteries, hydrogen, storage etc. I can't see how that assertion can be justified.
"Internet conspiracies", where does that come from? I assume Sanjoy is referring to concerns relating to the influence of major industries on the hydrogen debate. It is understandable that fossil producers, energy suppliers and gas network providers should push for hydrogen. They want to sell fossil fuels, sell more energy and continue use of the gas networks. Hydrogen ticks all those boxes but is what benefits big industry in the best interests of the UK consumer? I don't think so.
Energy efficiency and electrification don't have anything like the level of profile that the hydrogen influencers do. Who in those aforementioned big industries pushing hydrogen wants to sell less energy, use less fossils and minimise the need for a gas network?
I ask Sanjoy what makes Japan, a huge importer of LNG, a hydrogen role model for the UK?
Finally the most baffling part of Sanjoy's opinion piece is related to wind – "just a decade ago, most engineers would have told you not to bother". Where is the basis for that? To my knowledge all the professional engineering institutions were calling for more wind a decade ago. I suggest Sanjoy has a look at the position of the Royal Academy of Engineering over a decade ago  – Developing a sustainable energy strategy, July 2006.
Tom Baxter is visiting professor of chemical engineering at Strathclyde University and a retired technical director at Genesis Oil and Gas
Recommended for you
X

Aberdeen-based angel investors eyeing two more targets