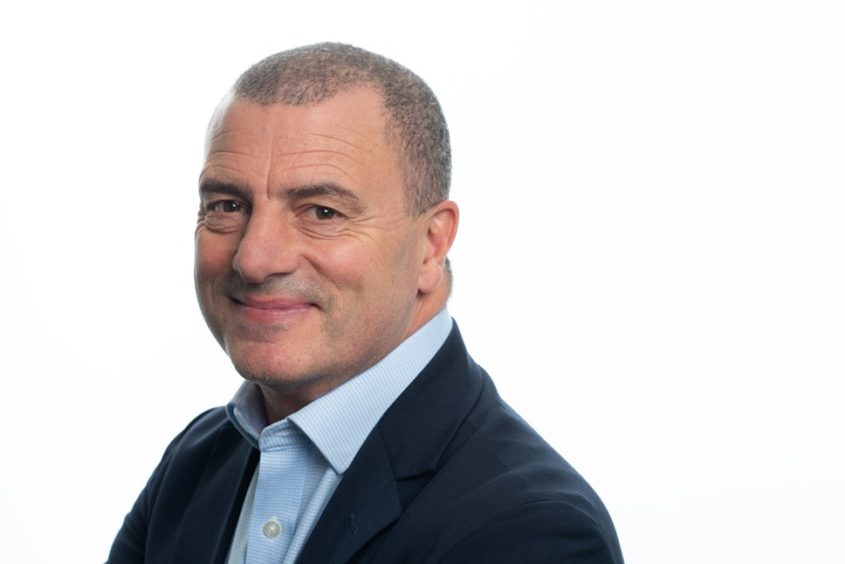 Scottish Enterprise (SE) chief executive Steve Dunlop has stepped down after two-and-a-half years in the post, the economic development quango has announced.
Plans to recruit and appoint a new CEO are being developed with the Scottish Government.
Interim measures to bridge the gap between Mr Dunlop's departure and a permanent successor being in post will be announced "in due course", SE said.
Mr Dunlop said: "I've always prided myself on knowing when the time
is right to move on and let new and fresh perspectives come to the fore. Now is that time.
"I am proud of all the roles I have held during my 35 years of public service but none more so than this one."