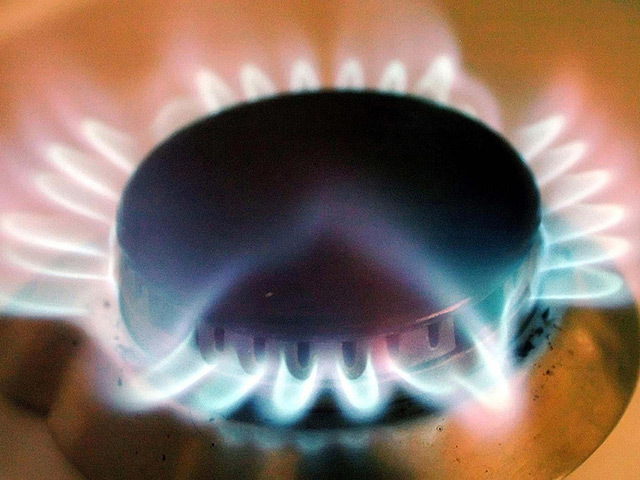 SSE and Scottish Power are to pay penalties totalling £4.15 million to charity following their failure to deliver energy efficiency measures on time.
The suppliers were required to implement moves to help reduce bills for households in low-income areas by December 2012 but Scottish Power only delivered 70% of its obligation and SSE achieved 90.9%.
Ofgem said it has secured a redress package of £2.4 million from Scottish Power and £1.75 million from SSE, with the payments going towards charities and funds that will benefit vulnerable consumers.
The penalties mean the regulator has secured £55 million from six companies due to their failure to meet the Government's Community Energy Savings Programme (CESP) and the Carbon Emissions Reduction Target (CERT).
Last week, Ofgem ordered British Gas to pay £11 million while it issued power station firm Drax with a record penalty of £28 million. Fellow generation firms InterGen and GDF Suez/IPM are to pay £11 million and £450,000 respectively.
Ofgem said Scottish Power's failure to meet its CESP target meant that several thousand households missed out on energy efficiency measures during the cold winter of 2012/13. The company made up the 30% shortfall by April 2013.
Management were aware that the company could fail to meet its target at the end of 2011 but Ofgem said budget increases for CESP schemes were made too slowly.
Ofgem's senior partner, Sarah Harrison, said: "Scottish Power clearly missed its target by the required deadline, disadvantaging many households.
"Today's redress package sends a clear message to the energy industry that late delivery of obligations is unacceptable."
SSE's failure to meet its target on time meant the equivalent of 2,100 households missed out on energy efficiency measures.
It made up the shortfall by May 2013 and ensured that around 346 more homes received energy efficiency measures than required.
The £1.75 million penalty will benefit vulnerable consumers through the Foundations Independent Living Trust, Energy Action Scotland and the Citizen's Advice Bureau for use in Wales.
SSE retail managing director Will Morris said: "Having worked very hard to deliver what was a very challenging and complex scheme, and having successfully delivered over 43,000 measures to over 21,000 homes by 31 December 2012, we are very sorry we did not meet our target in full by the deadline.
"We are pleased, however, that we not only made up the shortfall but hundreds more households benefited from energy saving measures. The settlement we have agreed with Ofgem today will go directly towards helping those most in need."
Recommended for you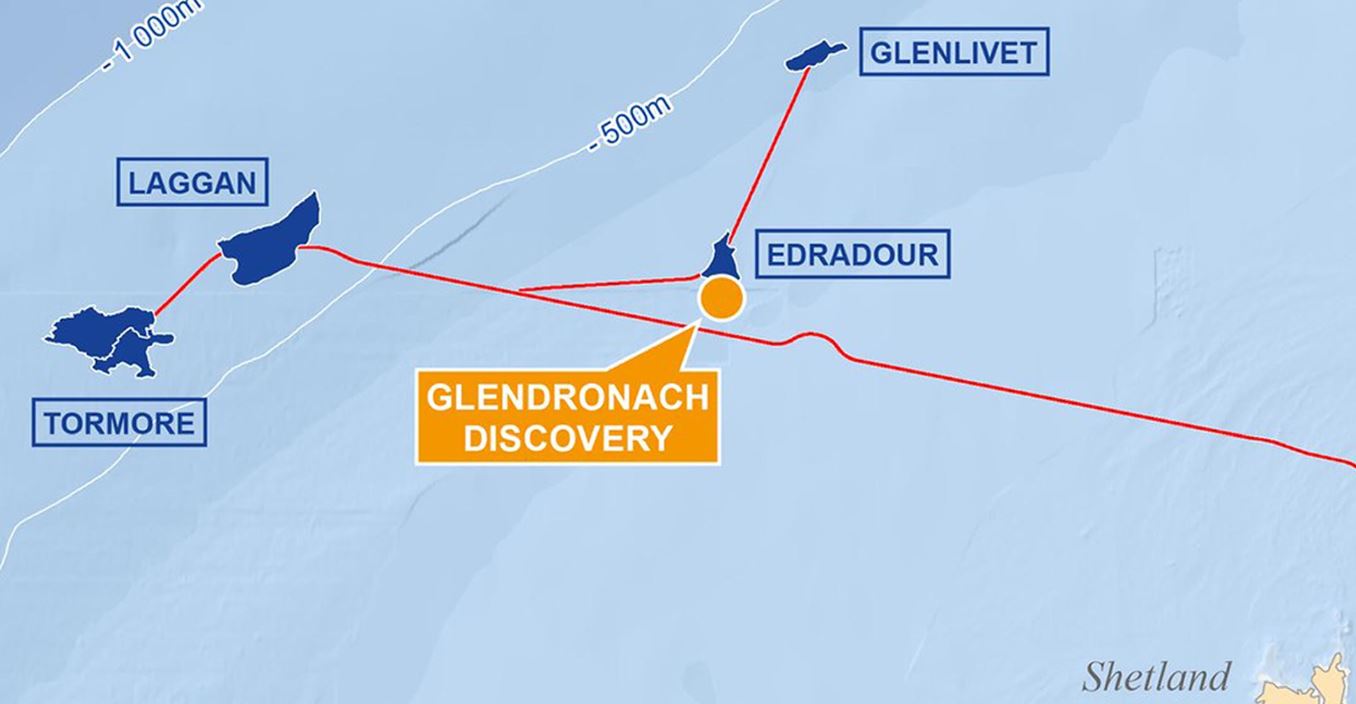 Viaro Energy completes acquisition of North Sea assets from SSE