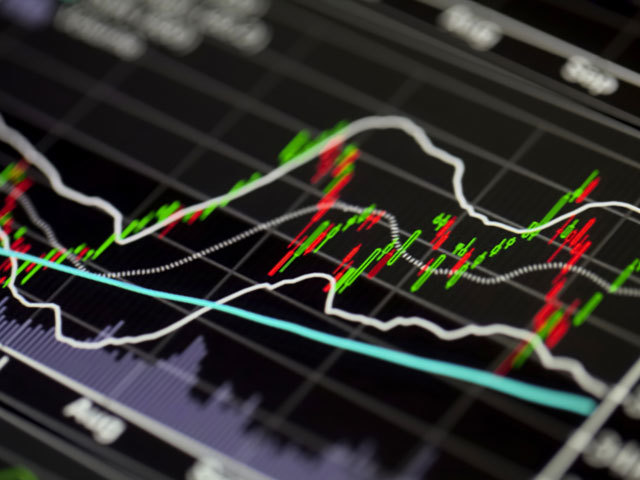 There is weakening demand for hotel rooms in Aberdeen as the fall in oil prices hits the industry, a report has found.
Hotels in the city still have the highest average room rates (ARR) in the country at £92.87, but there has been a sharp fall in occupancy rates.
The report from tourism market research specialists LJ Research found ARR in Aberdeen increased by 1.9% last month compared to 2013 but that room occupancy fell by 4.5%.
In Edinburgh, Hogmanay celebrations boosted the capital with the average price for a room at £90.95 last month, up 4.2% on the previous year.
Room rates in Glasgow were also up 6.3% with the impact of the city hosting World Cup Gymnastics and the BBC Sports Personality Of The Year Awards last month highlighted, but occupancy fell slightly by 1.6%.
In Edinburgh, occupancy rates grew by 6.4% compared to the previous year, meaning that revenue per available room (RevPAR), the industry's main performance measure, was up 10.8% in the capital to £71.60.
The fall in occupancy in Aberdeen led to a decline in RevPAR by 2.7% to £57.60.
Sean Morgan, managing director of LJ Research, said: "Our forecast figures show a continuation of weakening demand in Aberdeen.
"As ministers order an urgent review into the state of the North Sea oil industry it will be interesting to see how this market performs in the coming months."
Did you miss Energy Editor Jeremy Cresswell's opinion piece on the cost of hotels in Aberdeen? Read it here.
For other news stories like this click here.