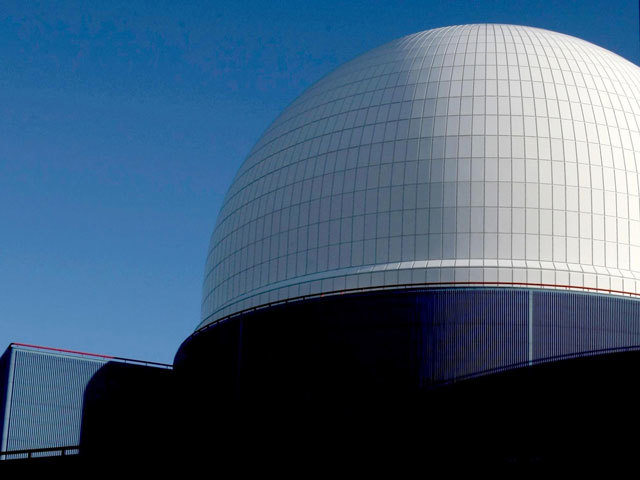 The first major permission has been given for the technology to build a new nuclear reactor.
Horizon Nuclear power welcomed completion of the so-called regulatory justification process as it presses ahead with plans to build new nuclear power stations at Wylfa in Anglesey, North Wales, and Oldbury in Gloucestershire.
The approval by the Government is the first to be put in place, with the final go-ahead expected in 2018.
Alan Raymant, chief operating officer at Horizon, said: "This is a major milestone in our journey to bring forward new secure, low-carbon and affordable electricity for the UK and clearly highlights the strengths of our chosen technology.
"Coming alongside the completion of our first round of public consultation at Wylfa, the positive progress being made on the generic design assessment of the UK advanced boiling water reactor, and our continued rapid growth both at headquarters and on Anglesey, it demonstrates real momentum behind our project and gives us great confidence as we move forward."
Keith Parker, chief executive of the Nuclear Industry Association, said: "This is a positive step in securing the UK's long-term electricity supply and carbon-reduction targets.
"The proposed site at Wylfa Newydd, where the technology will first be used, will help boost the local economy, providing skilled work and apprenticeships for local young people, boosting the construction sector through new build while also securing the supply of power to the community."
For other news stories like this click here.
Recommended for you

From oil rigs to floating wind – work starts on Ardersier Port transformation