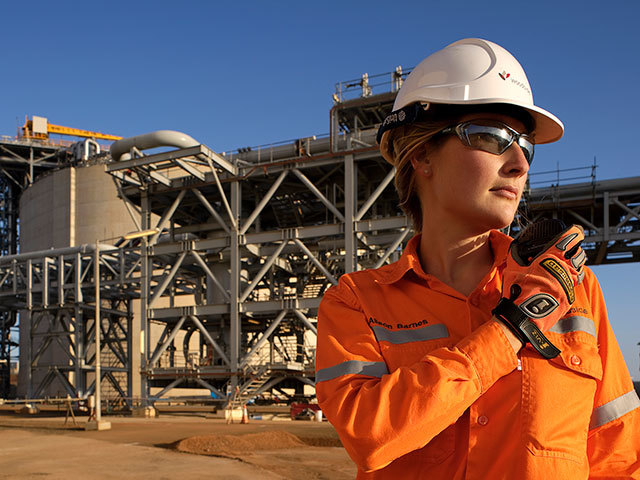 A submersible drilling unit which drifted towards a liquefied natural gas (LNG) plant has been moved away from the infrastructure.
Woodside Petroleum temporarily shut down its $15billion plan after the Atwood Osprey rig drifted near to its flowlines.
The move was made after the rig, which had been drilling at Chevron's Wheatstone LNG project, was torn from its moorings in a cyclone.
Atwood Oceanics said the unit had parted several mooring lines and drifted three nautical miles from its original position during Cyclone Olwyn which hit the northwest coast of Australia on March 12.
The rig is now currently stable with a support vessel in position.
Initial assessment indicates the rig could be out of service for around 30 days for repairs.
The Pluto LNG plant is expected to account for 38% of Woodside's production this year, between 84-91 million barrels of oil equivalent.