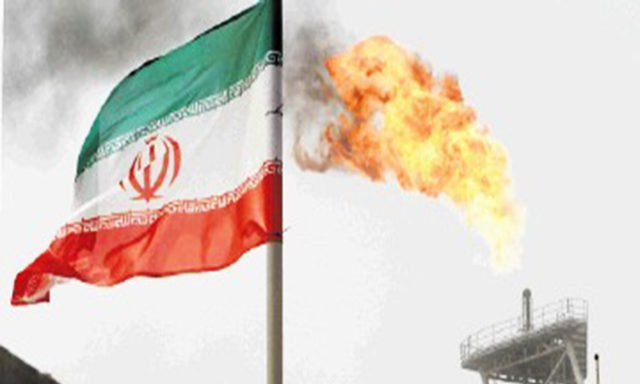 A subsidiary of Schlumberger Oilfield holdings has been fined $237.2million after pleading guilty to sanction violations in both Iran and Sudan.
The move comes after the oil well manufacturing company made the admission to the US Justice Department this week.
The company also agreed to a three-year period of corporate probation, and during this time it will cease all operations in Iran and Syria.
An independent consultant will also review its policies on complying with sanctions.
US Attorney Ronald C Machen Jr said: "For years, in a variety of ways, this foreign company facilitated trade with Iran and Sudan from Sugar Land, Texas."
In a statement, Schlumberger said it voluntarily ceased oilfield operation in Iran as of the second quarter of 2013 and said it has ceased oilfield operations in Sudan as part of the plea agreement.
A spokesman said:"This plea fully resolves the investigation of the Company, and we understand there is no ongoing investigation of Company personnel.
"The Company cooperated with the investigation, and we are satisfied that this matter is finally resolved."