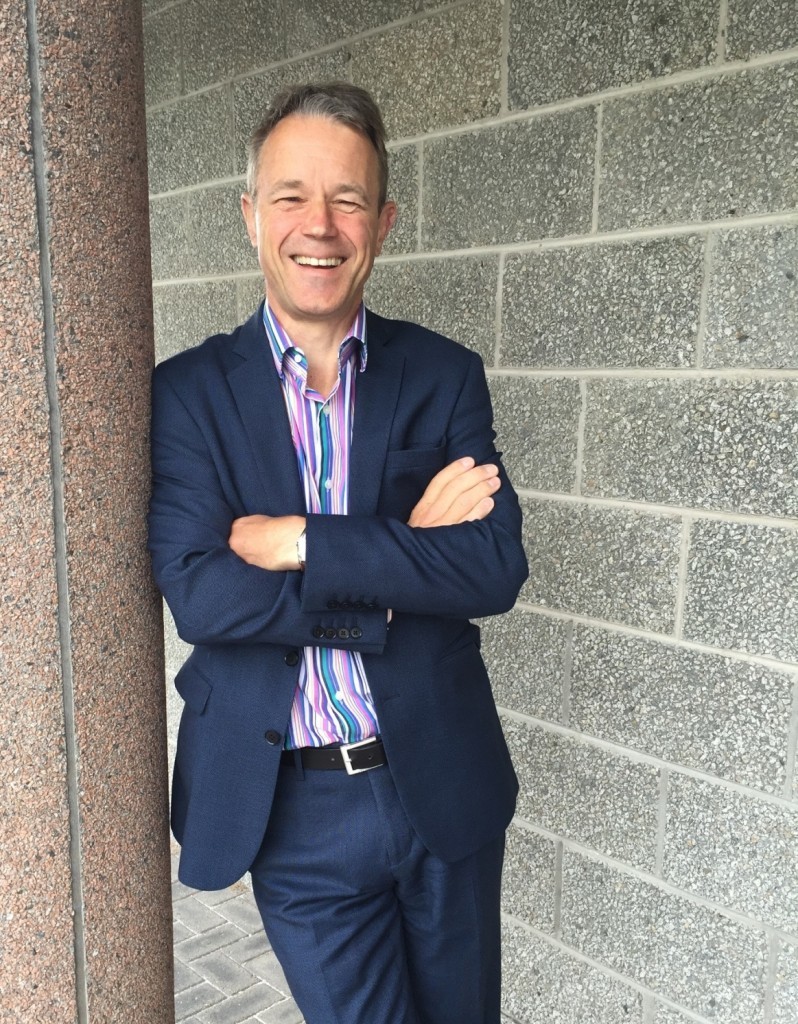 MSIS has strengthened its board with the appointment of a new non-executive chairman.
John Forrest will join the team this month after more than 35 years in the upstream oil and gas industry.
He is currently chairman of PDG Helicopters and Task Fronterra and has provided board-level leadership to a number of companies.
Chris Lloyd, MSIS chief executive, said: "We are extremely pleased to welcome John onto the MSIS board. His background and hands-on experience in the industry, together with his diverse management experience, provides an ideal profile for the post.
"I am confident that he will make a valuable contribution to the company as we look to enhance our service offering and expand both at home and abroad."
After graduating from Heriot Watt University in chemical engineering, Mr Forrest started his career in oil and gas as an engineer and offshore supervisor for Mobil, where he worked on and offshore for more than 16 years.
He led the start-up team during the successful Beryl Bravo platform commissioning and was director for the company's Dutch and UK Southern North Sea operations.
MSIS has expanded rapidly over the past two years after making substantial investment in equipment and facilities at its bases in Invergordon and Aberdeen.