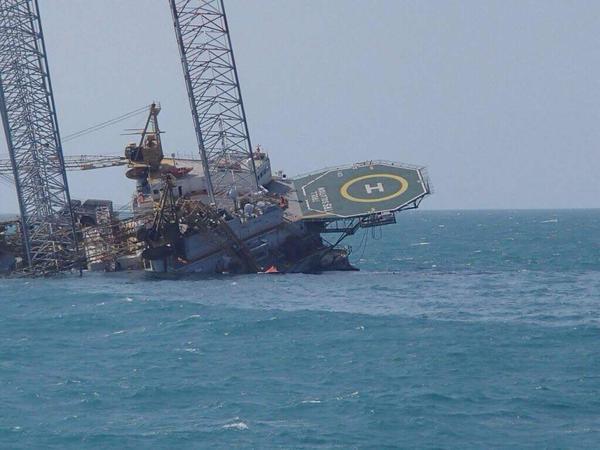 Workers who were injured when a rig collapsed earlier this year have sued the rig manufacturer.
The move follows an incident in the Bay of Campeche in the Gulf of Mexico in May in which a worker was killed.
The 26 employees have taken legal action against Friede & Goldman and its affiliates Friede & Goldman LLC, FG Engineering Ltd and FG Engineering Ltd and FKA Friede & Goldman Ltd.
They include the estate representative of Isidoro Solorzano Castillo, who was fatally injured in the May 5 incident.
The lawsuit claims: "F&G knew of the design defects, yet knowingly marketed and sold the vessel and placed the vessel into the stream of commerce instead of warning of the defective and dangerous condition of the vessel."
The workers have also alleged there were forced to abandon the rig as it collapsed and were left to a "horrifying fate", with all of them seriously injured and traumatised.
Pemex, which had contracted the platform – the Troll Solution – to do maintenance on the wells in the Abkatun-Pol-Chuc shallow water oil field, alleged a faulty leg had made the rig collapse.
It is understood the workers are seeking lost wages, medical expenses and punitive damages for gross negligence, products liability, negligent design and negligent misrepresentation.
A Friede & Goldman manager said Friday he was not aware of the lawsuit.
Recommended for you
X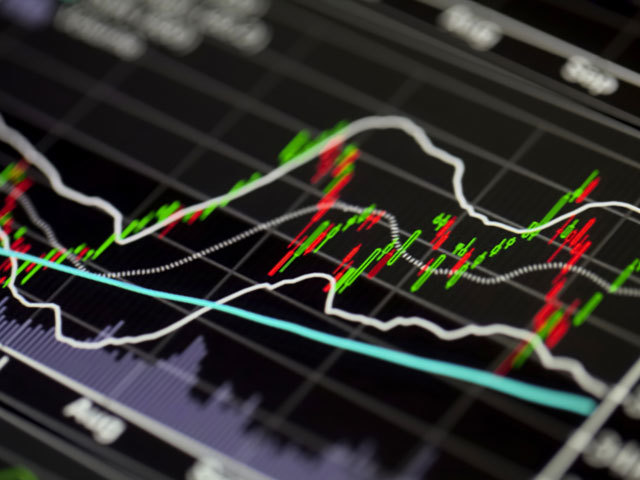 Oil declines amid commodity sell-off as China devalues currency