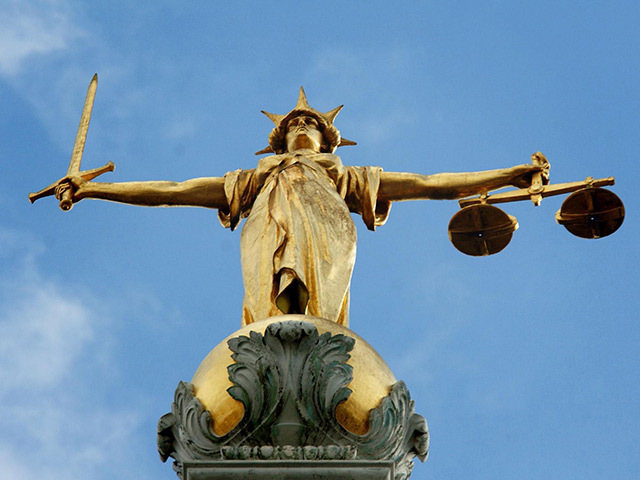 An oil trader has been given a 21-month jail term by a High Court judge who concluded he had broken promises after agreeing to pay millions of pounds to his former wife following the breakdown of their marriage.
Wade Cherwayko – a former chief executive of energy firm Mart Resources, which is based in Calgary, Canada – had been accused of being in contempt of court by Moya Cherwayko.
Mrs Justice Parker has ruled in Ms Cherwayko's favour after analysing evidence at a hearing in the Family Division of the High Court in London in July.
The judge has outlined her decision in a written ruling, saying Mr Cherwayko's behaviour merited a "term of immediate imprisonment".
She said he had shown "contempt for this court" and shown that he was "untrustworthy".
Mr Cherwayko had not been at the hearing – a lawyer representing him said he was in Dubai.
And Mrs Justice Parker said he might "escape implementation" of the sentence if he remained outside the jurisdiction of England and Wales.
Recommended for you

British former oil and gas geologist jailed in Iraq for smuggling artefacts