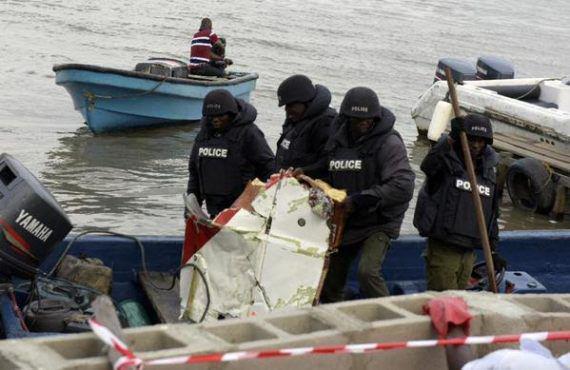 A preliminary report by the Accident Investigation Bureau (AIB) in Nigeria has found a fatal offshore helicopter crash may have been caused by a malfunction of one of the aircraft parts.
The crash, which happened last month, caused the death of two crew members and four passengers on board.
There had been 12 people on the helicopter when the incident happened.
Passengers who survived the flight were rescued by nearby fishermen already in the region.
They told investigators the flight had been "normal" until the helicopter "spiralled, descended and impacted the waters of the underlying lagoon."
The Bristow Helicopter flight had crashed into a lagoon in the Oworonshoki area of Lagos on its way back from a platform.
The initial investigation found the flight preceding the incident had gone without trouble and there had been good communication between the helicopter and the tower.
The report said preliminary flight data recorder indicated that at 1000ft and 120Kts the helicopter experienced "sudden pitch up, and left roll with varying attitude of yaw, roll and pitch for
12 seconds until It impacted water at about 1531 hours.
The commissioner of the AIB Dr Felix Abali said investigations are continuing but the initial findings had shown the "push rod assembly of the chopper became disjointed and could not hold together."
Findings are still continuing with a download being carried out in the UK on the flight data and cockpit voice recorders.
The report said: "The cause of the accident has not been fully determined, as the investigation is still ongoing.
"Meanwhile, interim safety actions have been taken by Federal Aviation Administration (FAA) and Sikorsky by the issuing of Emergency Airworthiness Directives 11(EAD) and Alert Service Bulletin (ASB) respectively on the Main and Tail Rotor Servo Input Rod assembly.
"This is to ensure the continued airworthiness and security of the assemblies.
"Bristow Helicopters Nig. Ltd. had earlier issued two Technical Directives as a safety action. During the preliminary investigation AIB discovered that the Forward Main Servo Input Control Pushrod Assembly had failed."
Recommended for you
X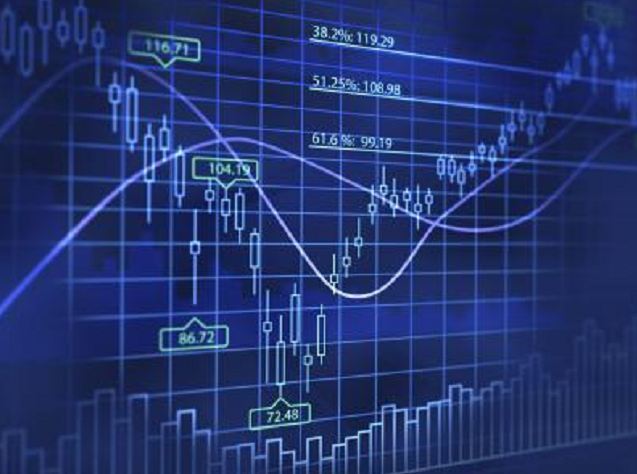 Halliburton to pay back $18.3million in overtime wages