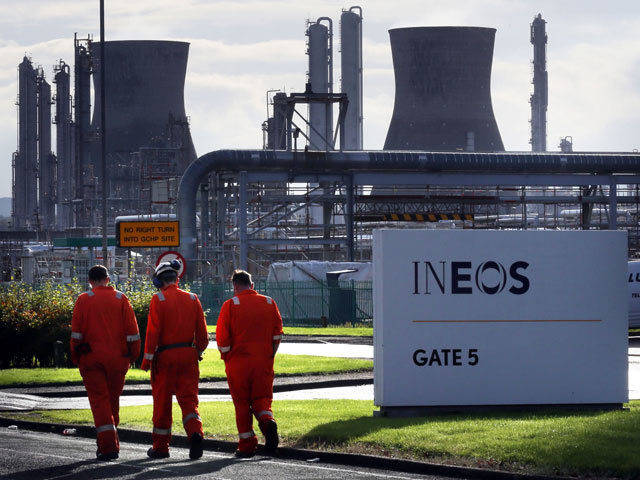 INEOS has struck a deal with ExxonMobil Chemical and Shell Chemicals Europe to supply ethane from US shale gas from Grangemouth to the Fife Ethylene Plant.
The purchase agreement will be from the middle of 2017 and it is hoped access to this source will help complement supplies from North Sea natural gas fields.
Geir Tuft, business director at INEOS O&P UK, said the deal was a "landmark agreement".
He added: "We know that ethane from US shale gas has transformed US manufacturing and we are now seeing this advantage being shared across Scotland."
INEOS has committed to investing £450million to construct a new ethane import terminal at its Grangemouth facility.
An existing pipeline will transport the gas from Grangemouth to Fife.
The Fife Ethylene Plant is one of Europe's largest and most modern ethylene facilities and supplies manufacturing in Scotland, the rest of the UK and export markets with ethylene.
It has an annual capacity of 830,000 tonnes of ethylene.
Shell Chemicals has a 50% capacity rights at the plant.
Last month INEOS struck a deal to buy 12 UK North Sea gas fields from billionaire Russian oligarch Mikhail Fridman's DEA Group, who had been forced to sell the assets by the UK government.
Recommended for you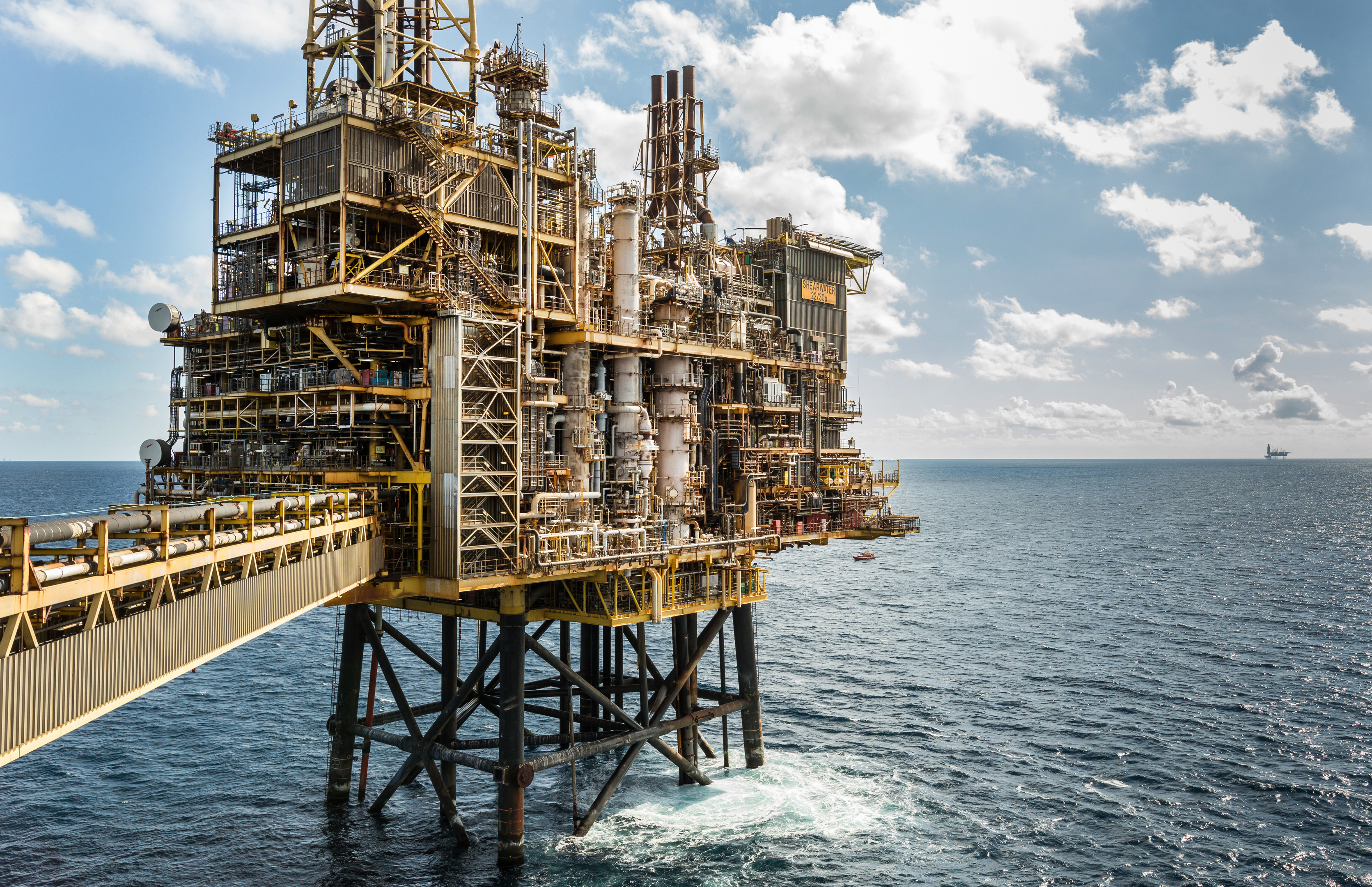 ExxonMobil agrees sale of UK North Sea assets to NEO in $1billion deal