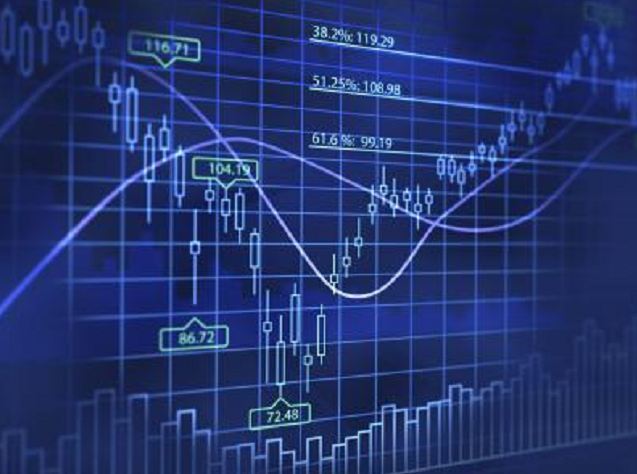 Ofgem has fined Npower £26million over alleged billing and complaint handling failings.
The energy regulator said the finds will be split between customers worst affected and with charity.
Ofgem has also agreed targets with Npower for it to further improve its billing and complaints handling.
Npower has also been warned if it fails to meet the targets, it will be forced to stop proactive domestic sales and advertising until all improved measures are met.
Dermot Nolan, Ofgem chief executive said: "Npower failed its customers. Not only have its billing and complaint handling procedures been chaotic, it treated many of its customers poorly, which is completely unacceptable.
"Npower's management failed to act quickly enough to protect its customers when things went wrong with changes to its IT system.
"It's important that all suppliers ensure they follow the principles of treating customers fairly at all times. The payment of £26m sends a strong message to the industry that we expect them to act quickly and effectively to ensure a good customer experience."
It's understood many of the company's problems surfaced after they introduced a new IT system four years ago.
Between september 2013 and December 2014, Npower issued more than 800,000 late bills, with some customers receiving inaccurate bills with little or no detail on how these are calculated.
More than two million customers made complaints with the majority over late and inaccurate bills.
Customers worst affected are set to be notified.
Recommended for you

Law and the energy agenda in 2023