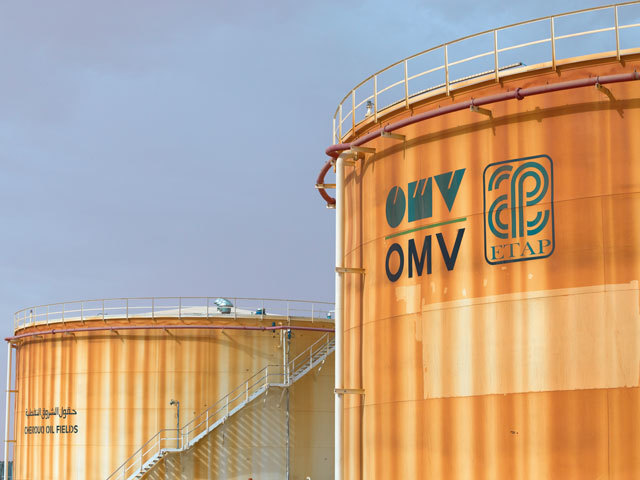 The chairman of OMV's supervisory board has resigned from the company.
Peter Oswald will step down from his position at the close of the next annual general meeting in May.
The 53-year-old is also the chief executive of Mondi Europe and International and chairman of the European Paper Industry.
He said: "Together we have successfully laid out the strategic foundations for the future of OMV.
"The most important thing for me personally was to restore the trust and cooperation between the Supervisory Board and the Executive Board.
"This has led to a lasting improvement in the climate throughout the entire company.
"The reason for resigning from my position is that the time commitments at both Mondi and OMV have increased significantly in recent months.
"I don't want to let the quality of my work slip at any company and that's why it is in the interests of both OMV and Mondi that I step down as Chairman of the OMV Supervisory Board, even though it's a hard thing for me to do."
Recommended for you

Equinor board member to step down after taking top job at Uniper