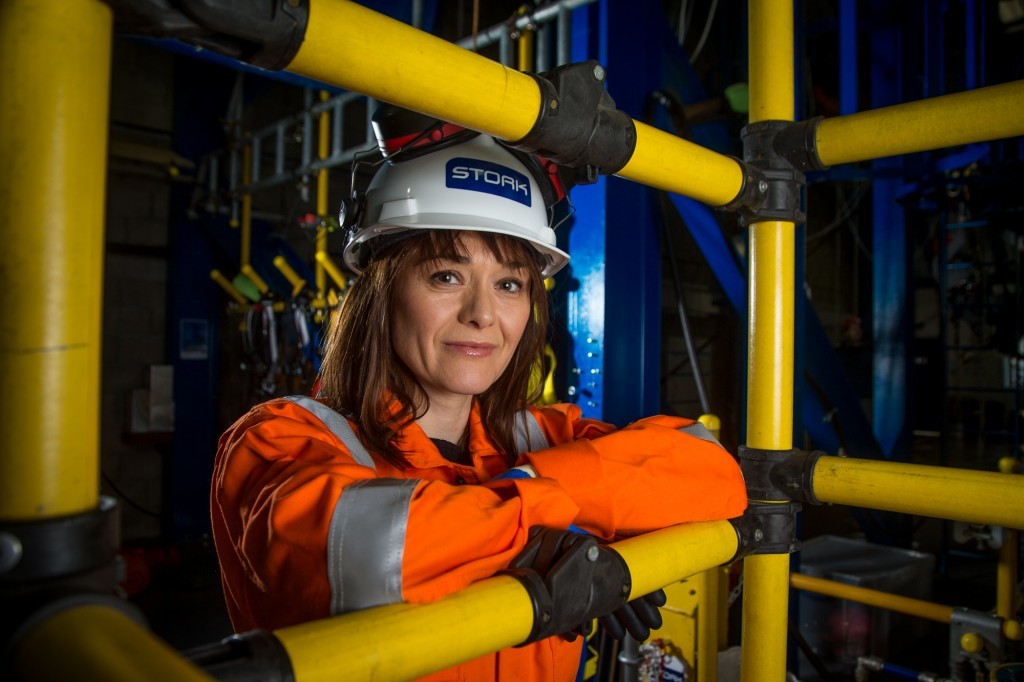 Oil services provider Stork has appointed experienced industry professional Jade Crotty as its vice president for HSEQ – UK & Africa.
Crotty takes on the position with immediate effect and will be based in Aberdeen, UK, which is predominately the operational hub for the company's upstream oil & gas business.
She will be responsible for the day-to-day running of Stork's UK & Africa HSEQ function, and delivering company's REACH Beyond Zero programme. Crotty has a track record in a developing and delivering safety training and leadership programmes in the oil and gas sector.
Erik-Jan Bijvank, Stork executive vice president for UK & Africa, said: "The combination of Jade's industry experience in HSEQ, both at a contractor and operator level, and knowledge of oil & gas operations, will ensure that we can continue to build upon the excellent work delivered through REACH Beyond Zero."
Recommended for you

Eaton discuss finding hydrogen's niche