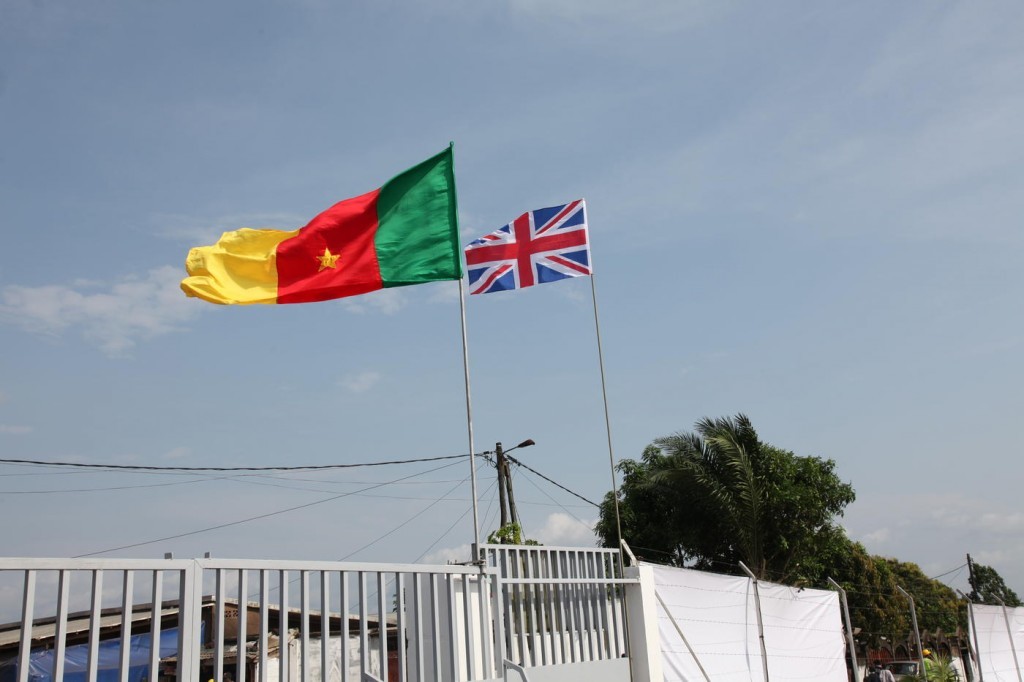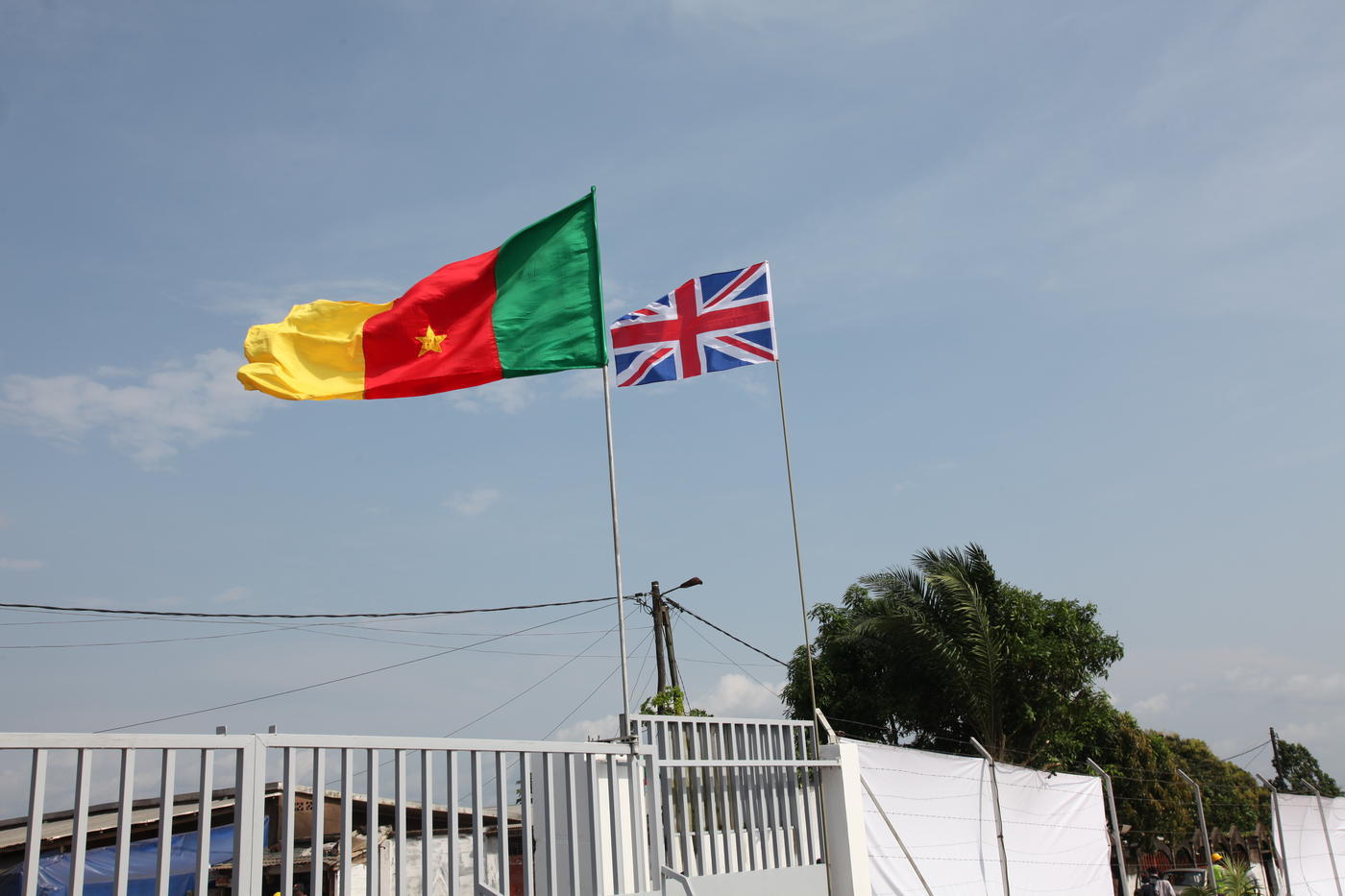 Natural gas producer Victoria Oil & Gas has appointed Ahmet Dik as its new chief executive.
Dik moves from his role as CEO of Gas du Cameroun, Victoria's wholly-owned subsidiary in Cameroon, which oversees its operations in the country and its Matanda oil and gas licence.
"Ahmet's appointment as group chief executive follows a sustained period of operational delivery from the company, as we build a substantial gas business in Cameroon. Ahmet has been instrumental in that growth over the last three years and now he will lead us as we expand further in Cameroon and elsewhere within Africa," said Victoria chairman Kevin Foo.
Foo had been acting as executive chairman of the company prior to Dik's appointment,