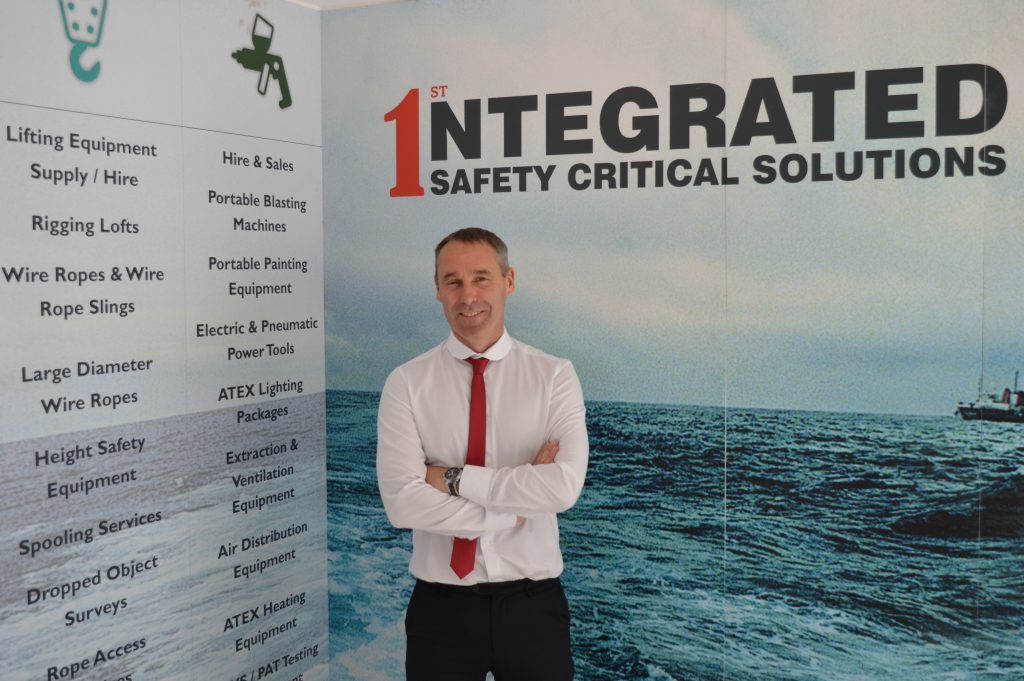 Energy service firm First Integrated Solutions (FIS) has brought in a new operations director who boasts almost 30 years' experience in the lifting equipment industry.
FIS, an Aberdeen-based provider of lifting, rigging, equipment rental and winch and deck machinery, said Phil Cameron would play a big part in the firm's expansion plans.
Mr Cameron, whose previous employers include CAN Offshore and ATR Group, will also oversee FIS's apprenticeship programme, which will look to draw from the north-east's talent pool.
Furthermore, Mr Cameron will be responsible for overseeing the creation of new depots to support the firm's international expansion programme and its migration into the renewables and utilities industries.
FIS managing director Steven Mearns said: "We are very pleased to have Phil on board at one of the most exciting times in the company's history as we embark upon international expansion and diversification into new sectors in the energy industry, and we feel sure Phil will have a positive impact on our operational activities."
Mr Cameron said: "I look forward to this new and exciting challenge at a company clearly going places in the industry, and look forward to helping the company in its step up to the next level".
Recommended for you
X

OCA appoints new chair to lead body