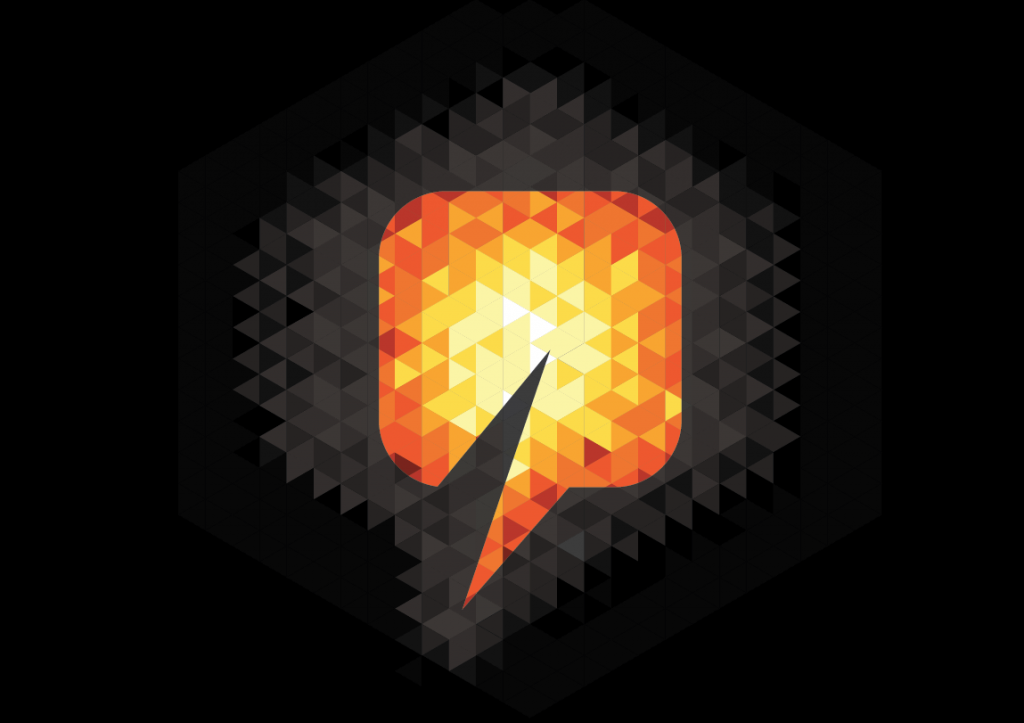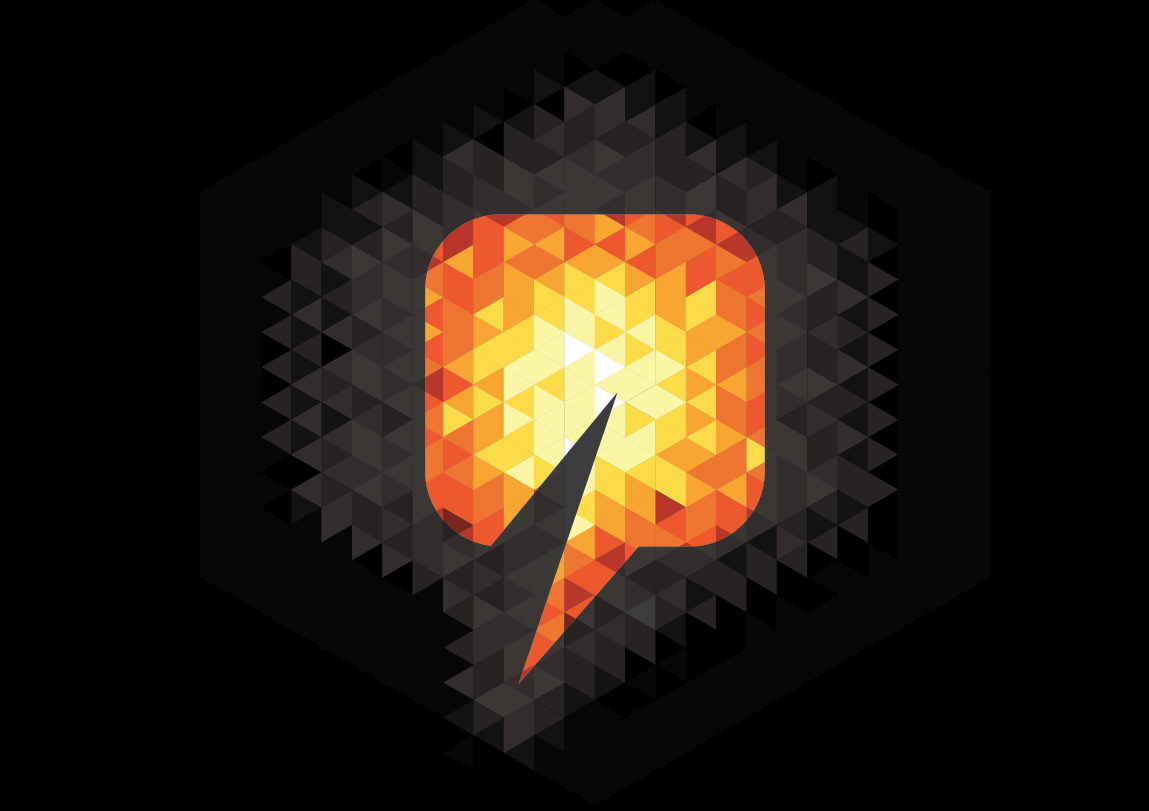 The Energy Industries Council (EIC) has of Petrofac's business development manager Tony Brady to its board.
Before joining the EIC Board Tony spent six years as a Non-Executive Board Member of Montrose Port Authority.
Commenting on Tony's appointment, EIC CEO Stuart Broadley said, "Tony is a fantastic addition to our board. As a business development expert who has won work all over the world and has an incredible network of contacts he's a perfect fit for the EIC and will be of great benefit to all of our members who are looking to expand into new markets and countries."
Speaking about his new role, Tony Brady said, 2I want to use my appointment to the EIC's Board of Directors to help UK supply chain companies to win work around the world.
'I can't wait to start working on some of the EIC's fantastic events and products such as its series of EIC Connect conference and exhibitions which bring UK suppliers face to face with major operators and contractors, or its soon be launched EICAssetMap aftersales database. The EIC is doing so much to help UK energy supply chain companies to grow and I'm really excited to be able to leverage my skills and experience to help them do so."
Tony is a 20-year industry veteran.
Recommended for you

Petrofac chief executive to step down next year, replacement named