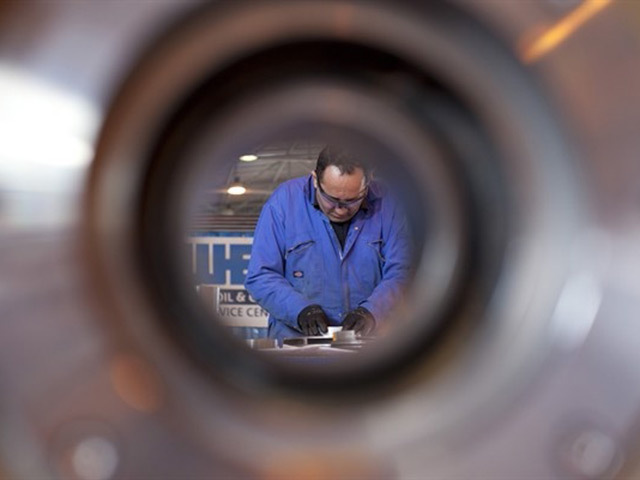 The Weir Group today confirmed non-executive directors John Mogford and Alan Ferguson will retire from the board after the company annual general meeting in April 2018.
John joined the Board in June 2008 and Alan has served since December 2011, including chairing the Audit Committee from May 2012.
Stephen Young, chief executive of Meggitt, will join the board as a non-executive director and member of the audit committee from 1 January 2018.
Stephen will succeed Alan as audit committee chairman from 26 April 2018. Stephen recently announced he would step down as chief executive from Meggitt, which provides engineering solutions to global aerospace, defence and energy markets, at the end of April 2018. Stephen joined Meggitt as group finance director in 2004 and was appointed chief executive in 2013.
Commenting on the changes, Weir Group chairman Charles Berry said:"Both John and Alan have made exceptional contributions to the Board in recent years and Weir is a stronger business as a result of their expertise and strategic counsel.
"I also look forward to working with Stephen. He has an enviable track record leading a major engineering business and that experience will be a valuable addition to our Board as Weir continues to build on its global leadership positions."
Prior to joining Meggitt, Stephen Young was group finance director of Thistle Hotels plc and the Automobile Association. He is currently non-executive director, audit committee chairman and member of risk and remuneration committees of Derwent London plc.
Stephen added: "Weir is a company I have always admired and it is an honour to be joining its Board. I look forward to getting to know the business even better and making a contribution to its future success."
Recommended for you

EC-OG bulks up its board to support 'crucial enabler of energy transition'