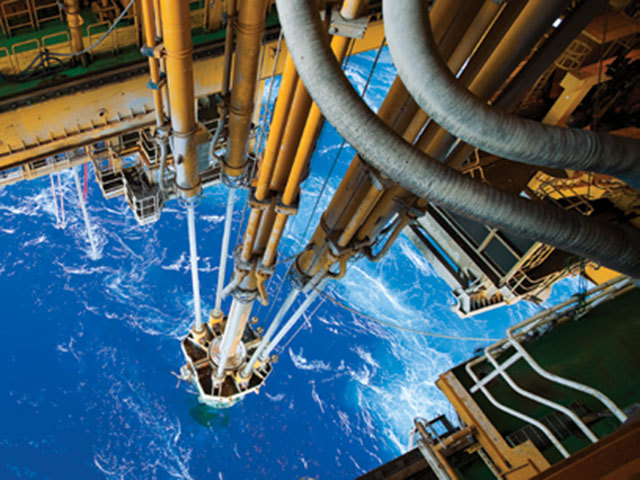 Ophir Energy has appointed a director of US firm Marathon Oil.
Adel Chaouch has taken on the role of independent non-executive director at London-listed Ophir.
Mr Chaouch is currently serving as North Africa and Middle East director at Marathon.
He is also a director of the Bi-Lateral US-Arab Chamber of Commerce, Houston, Texas.
He has a Masters of Engineering in Civil Engineering and a Ph.D in Engineering from the Texas A&M University.
Ophir chairman Bill Schrader said: "I am very pleased to welcome Adel to Ophir's board.
"He has worked in a variety of senior roles at Marathon for over 15 years, with a track record of managing stakeholders and transforming relationships into business opportunities."
Recommended for you

Oil drops for fourth straight day as demand concerns multiply