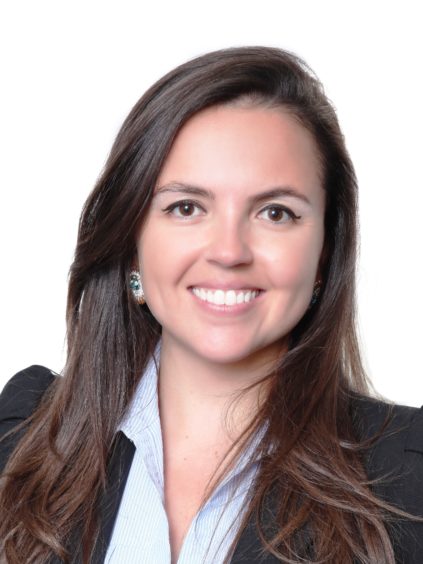 Five female engineers with DNV have collectively spent nearly forty years working towards the energy transition.
From solar to subsea, the women come from a range of backgrounds, countries and education pathways but each share a passion for their role and the promotion of more women to join the sector.
Elisa Cataldo is the team lead solar for the Middle East and North Africa (MENA) region and has spent eight years with the company. Originally from Brazil, it was during an exchange programme in France studying civil engineering that she changed career path to pursue a masters in energy. "I believe engineers working in energy have the opportunity to contribute to society while developing technologies to produce energy in an efficient and clean way. By their very nature, engineers are problem solvers and can make huge difference in this exciting journey," she said.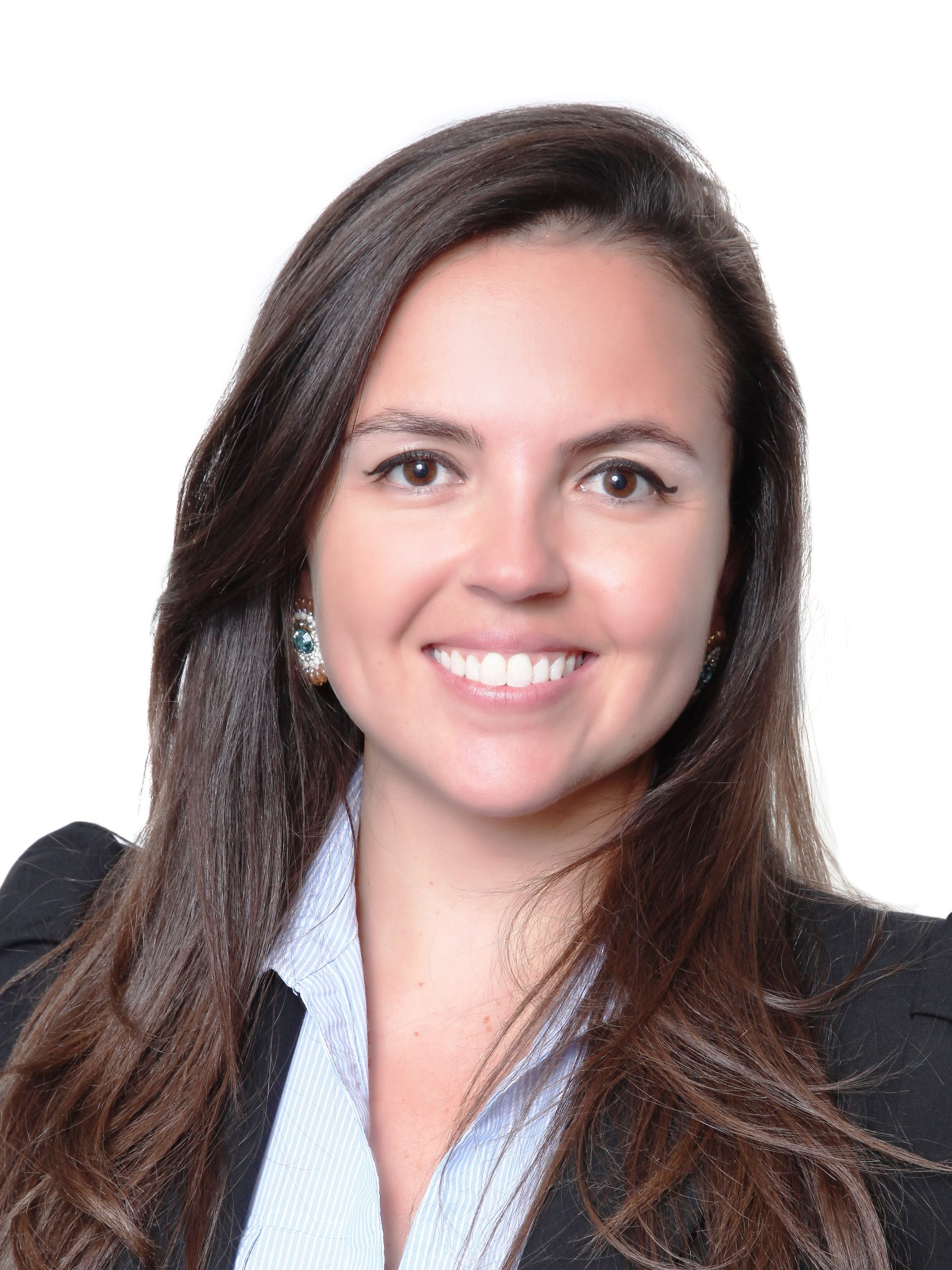 Fiona Stewart's role with the independent energy expert and assurance provider is to ensure equipment, processes, and assets are safe and meet stringent requirements. When studying for her BEng (Hons) in mechanical engineering, she was the only female on the course. "To begin with, that was quite daunting," she said. "But I stuck in and worked hard. The main thing I love is the wide variety of work. There are so many opportunities in the energy industry – you just need to grab them."
As the industry looks cautiously towards recovery after a turbulent beginning to the 2020s, research by McKinsey revealed that companies which have a significant share of female leaders outperform their peers. Given the need for engineering talent, it is critical for the energy sector to deepen and diversify its pool.
As a senior structural and geotechnical engineer in the Jack-up, Geotechnical and Metocean team, Claudia Scragg believes the industry's perception of women can be improved. "Sometimes being heard and respected as a female can be a challenge in our sector, but I have had very positive experiences in my team." She believes the next generation of engineers should: "Be curious and never shy from questioning and challenging the status quo."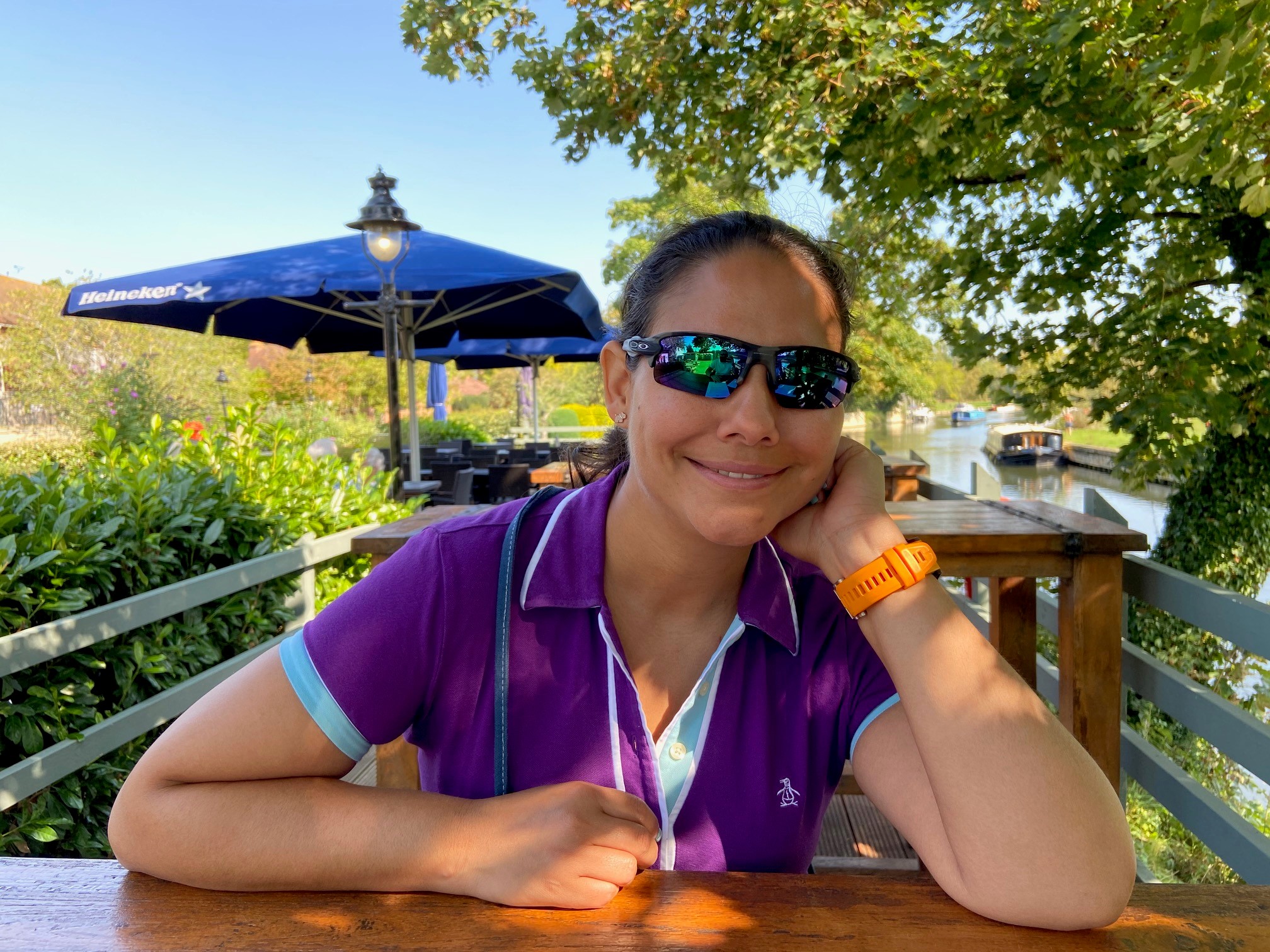 Improving access and encouragement in STEM subjects is cited by the DNV engineers as key to a more gender balanced and progressive industry and society. Originally from Lebanon, renewable energy analytics engineer, Lea Khouri had to push even harder to excel in her career. "I started facing difficulties from a lot of people around me telling me that it's no place for a woman to be, to receiving special treatment from teachers just because I am a woman, to being dismissed or not taken seriously for being the only woman in the room." Her advice for future engineers is simple: "Take your own education and career, in your own hands. Only you are responsible for the future you are building for yourself."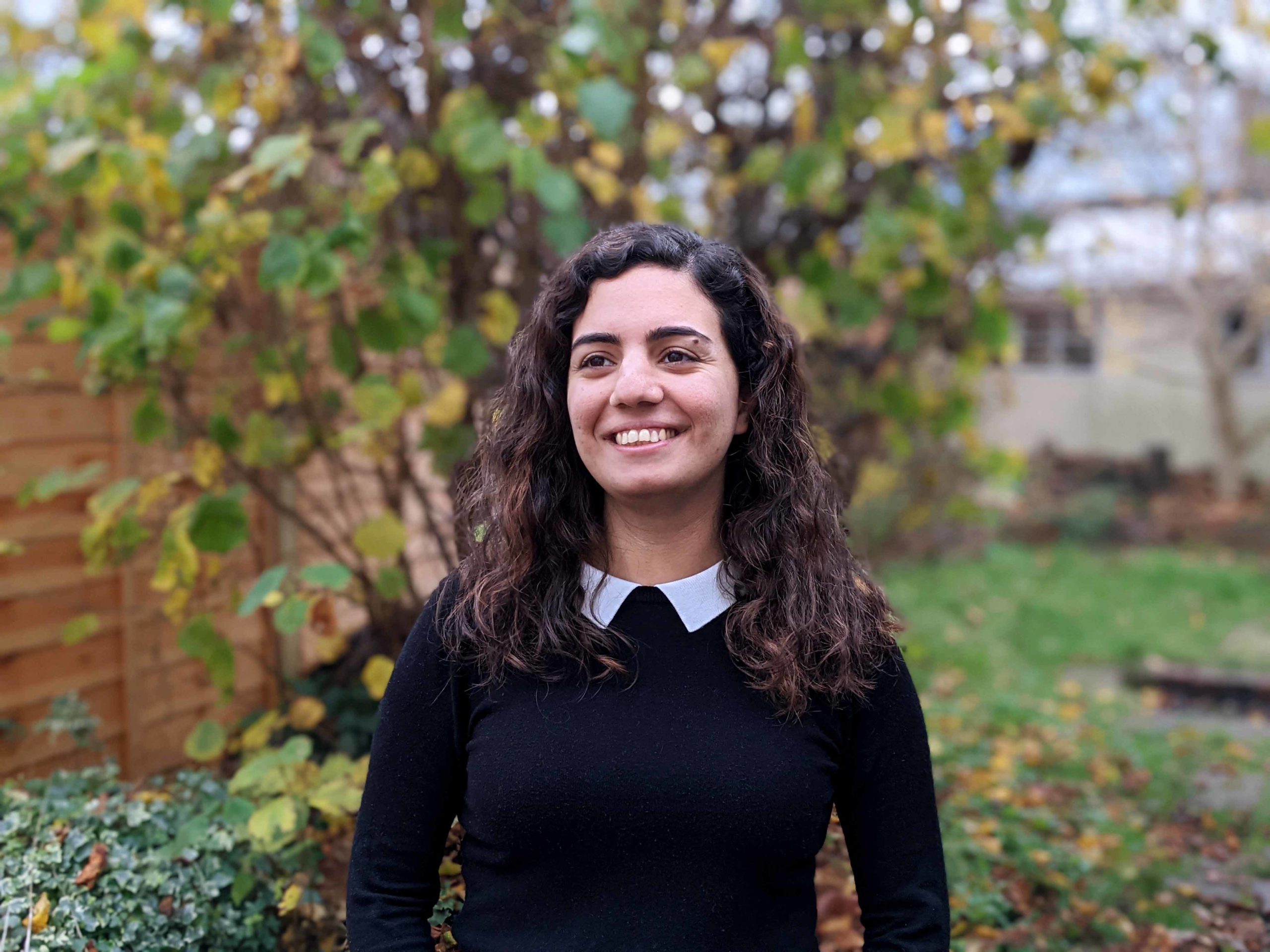 For senior approval engineer/naval architect, Anna Moyo, the perception of females as engineers is slowly changing for the better. She started in the industry in 2006 and combines her day job of undertaking third party design reviews for a variety of structures and equipment for maritime, oil and gas, and renewable industries, with mentoring graduates and new staff. "Bringing our opinions and contributions to the workplace is now being appreciated more and more. Change is ongoing and its going in the right direction."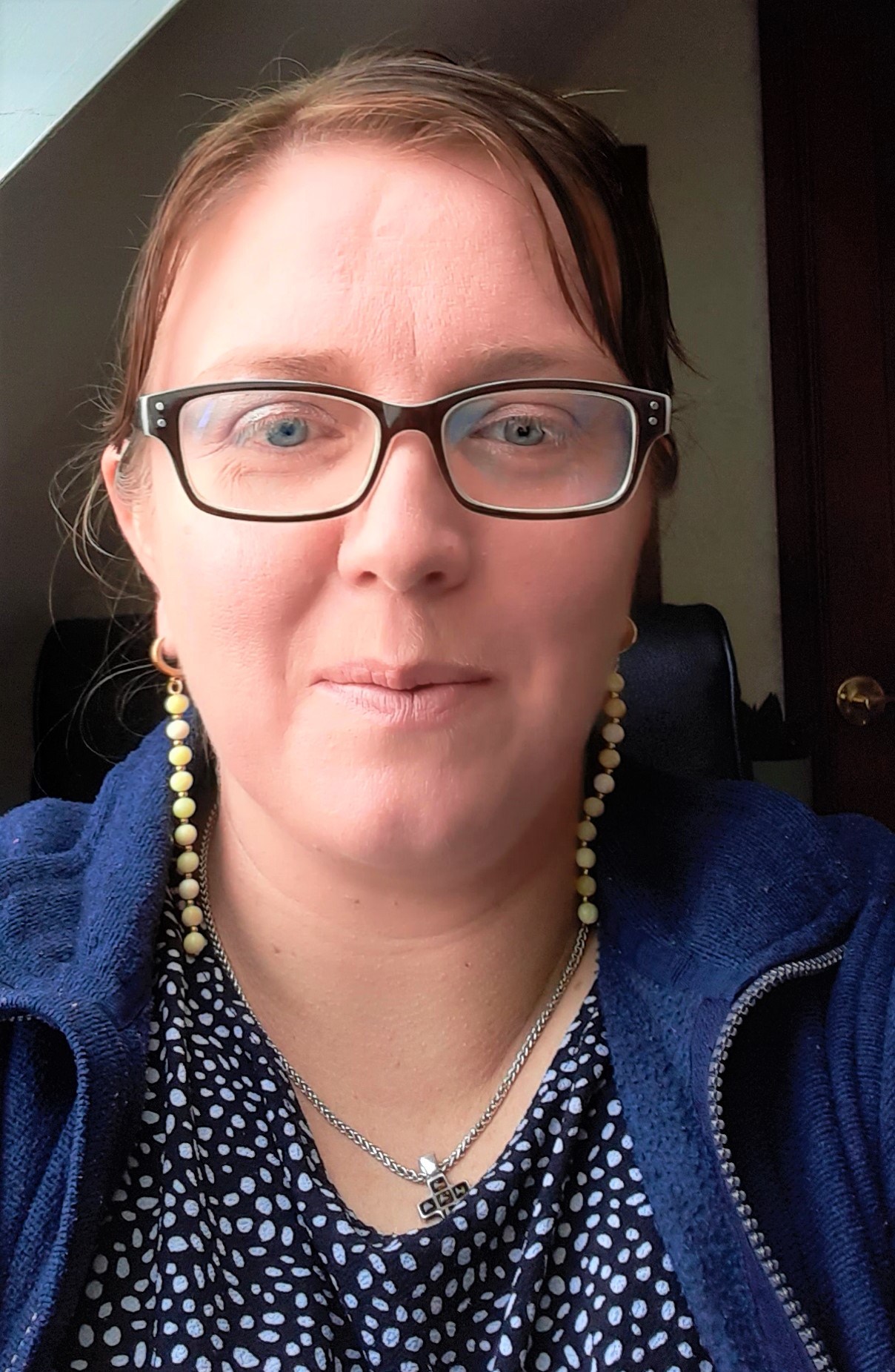 Recommended for you

Can women access sanitary products while working offshore?