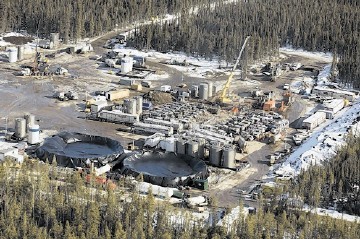 Peyto Exploration and Development has added two members to its management team.
The Canadian-based firm has promoted Lee Curran to vice president of drilling and completions and Todd Burdwick is now vice president of production.
Mr Curran has over 20 years of drilling experience and has thrived in senior roles since joining Peyto in 2006.
Mr Burdwick has led the company's production operations though its most recent projects, producing up to 85,000 barrels of oil per day.
Recommended for you

Watch: Valhall production platform toppled at Norwegian yard