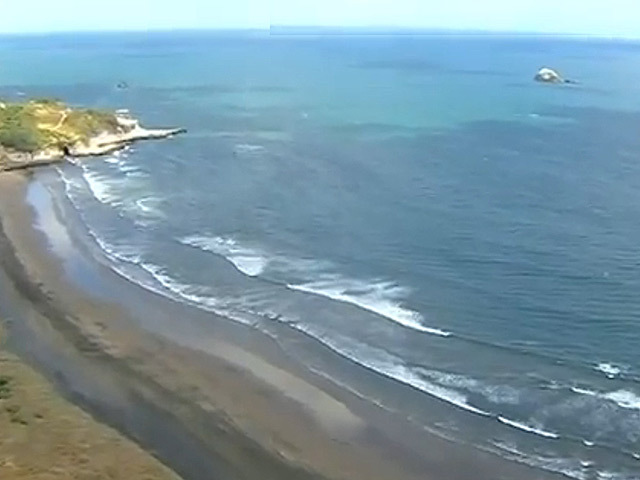 Safety organisation Step Change in Safety (Step Change) has announced the launch of new guidance outlining best practice in oil and gas to prevent hydrocarbon release.
The Hydrocarbon Release Prevention Guidance, which will be freely available to the global oil and gas industry, will be launched at a Business Breakfast alongside the Health and Safety Executive's (HSE) Loss of Containment Inspection guidance.
The guidance focuses on areas which could help prevent hydrocarbon relase, such as: performance management, operational activities, investigations and learning, competency, integrity management, leadership, communication and engagement, and plans.
Mike Backus, vice president of Operations UK at Nexen /CNOOC UK said: "Prevention of hydrocarbon releases in our industry is one of the most important things we can focus on. Sharing our experiences, across the industry, is one way we can all do a better job in HCR prevention.
"The best practice guidelines are a culmination of effort from dedicated industry professionals who spent time examining practices across a number of operators. They were able to determine best practices as well as some key learnings, and have prepared this document to guide the industry in safer operations."
The guide hopes that in spreading best practice across the oil and gas industry it will ensure a significant reduction in overall Major Accident Hazard (MAH) risk exposure.
Craig Wiggins, senior vice president for Production Asset Services – Europe, Middle East and Africa at Aker Solutions said: "This document demonstrates much of the good work that already exists in our sector and is aligned with the direction that the HSE has been driving for a number of years. It's a high-quality document that is available for everyone to use. Why wait?"
Chris Flint, director, HSE Energy Division, added: "Offshore oil and gas installations process vast quantities of flammable and toxic hydrocarbons on a daily basis, and 'keeping it in the pipes' is key to their safe operation.
"This is because a hydrocarbon release can be the starting point in a sequence of events, including fire and explosion, that leads to catastrophic loss of life. The Piper Alpha disaster is an enduring reminder of what can happen, when a hydrocarbon release occurs."
Recommended for you
X

Big freeze stretches U.K. gas supplies as more snow forecast