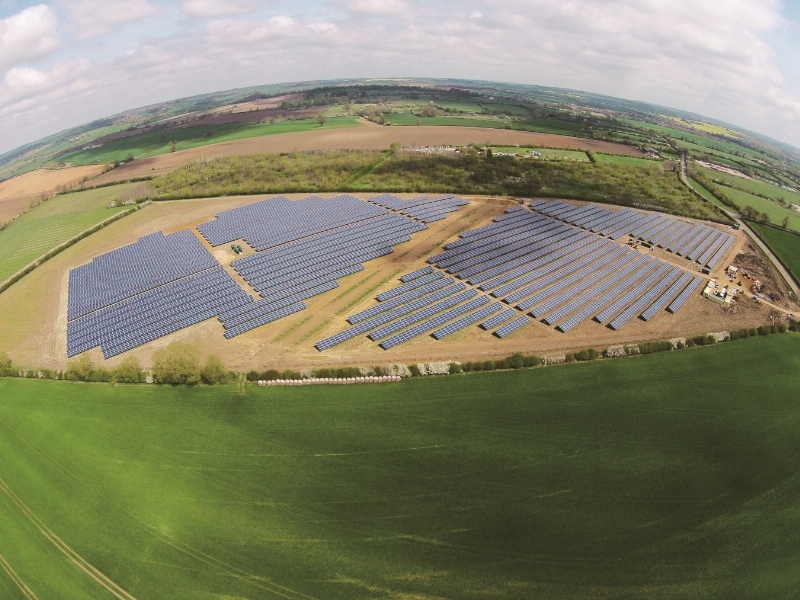 Solar energy company SunEdison said it hopes to secure financing by pledging assets ahead of expected bankruptcy proceedings.
The firm said it needs around $310million to stay in business and estimates a cash shortfall of $260million by mid-June.
The company, which claims to be the world's biggest clean-power developer, is talking with creditors about restructuring financing, but said there is "no assurance" a deal will be reached.
The company and its first and second-lien lenders entered into a confidentiality pact on March 17 for the financing transactions in a potential bankruptcy filing, the company disclosed in a regulatory filing to the US Securities and Exchange Commission.
The company's shares have lost nearly all of their value in the past 12 months.
Typically, companies enter into debtor-in-possession financing after they file for bankruptcy protection to maintain liquidity while they reorganize.
SunEdison, which had debt of about $12 billion as of Sept. 30, laid out three scenarios to continue in operation. Two included bankruptcy expenses of more than $70 million.
Recommended for you
X

Aberdeen hotel up for sale against backdrop of market struggles