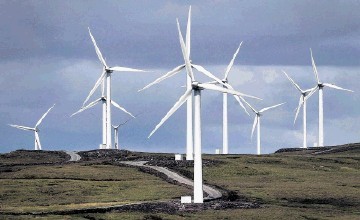 The US tech giant Apple has been given the go-ahead to develop a data centre in the West of Ireland which will be powered by 30MW of renewables.
National planners An Bord Pleanala saif the first phase of the scheme has been given the green light in Athenry.
The company is expected to power the 30MW with onshore wind.
The creator of the iPhone said it hopes to build-up eight more 'data halls' over the next 15 years.
The move may need up to as much as 240MW in renewable generation.
Apple has previously said it wants to net a power purchase agreement from one or several windfarms and has been seeking expression of interests from developers.
Recommended for you
X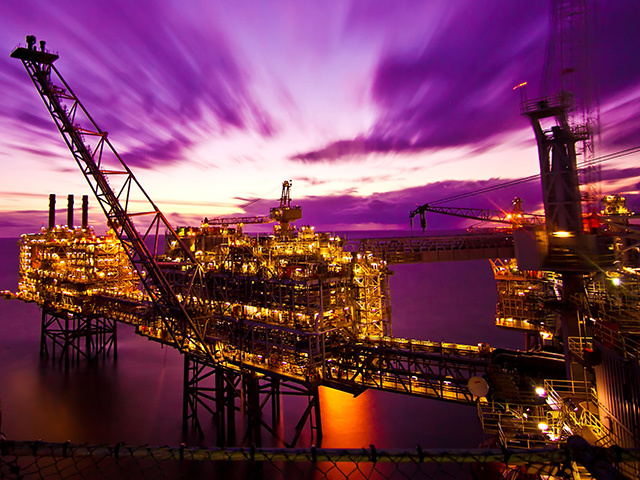 US giant Emerson secures Nexen North Sea deal