data centre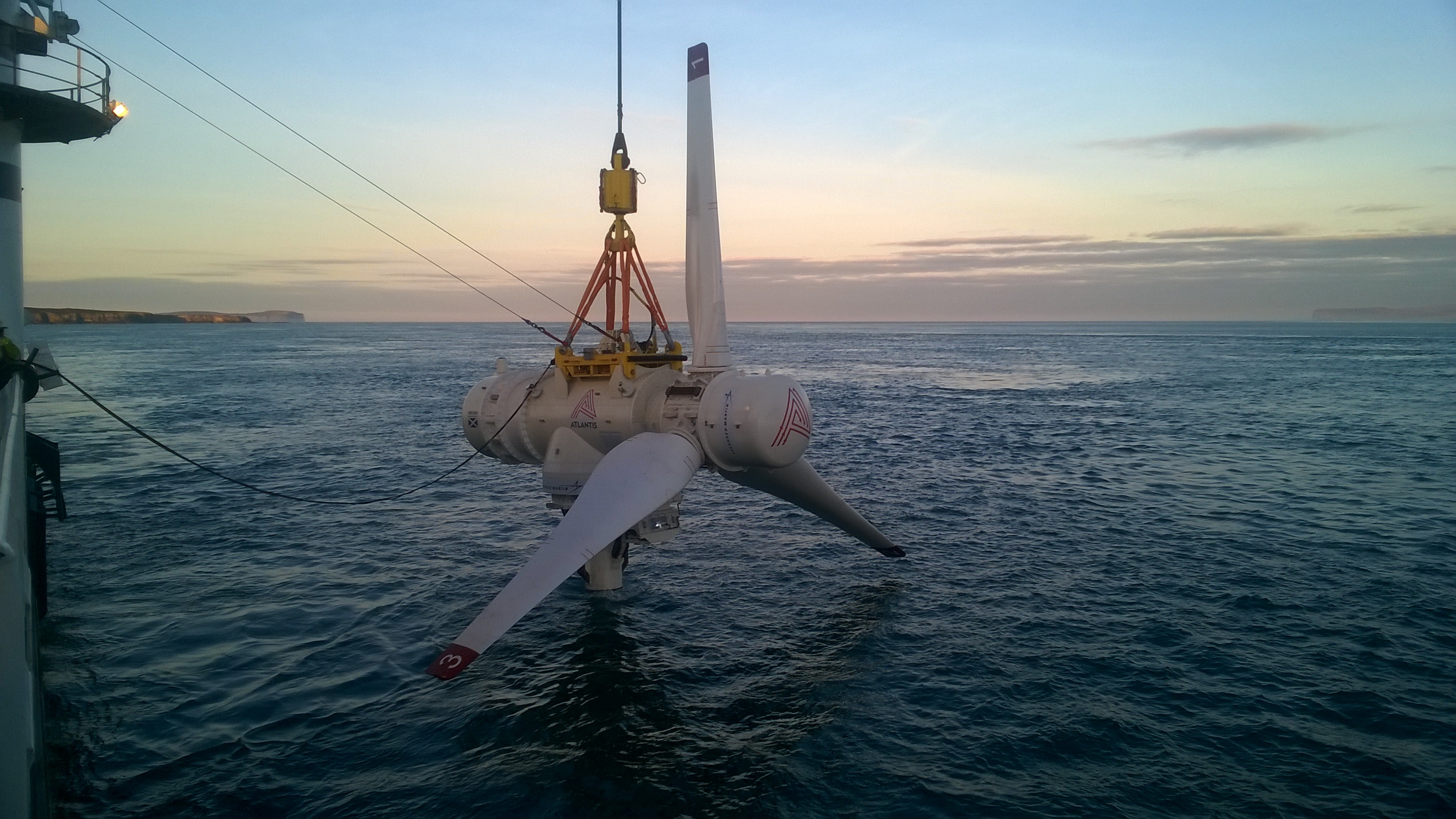 Plans have been unveiled to build the world's first ocean-powered data centre in the north of Scotland.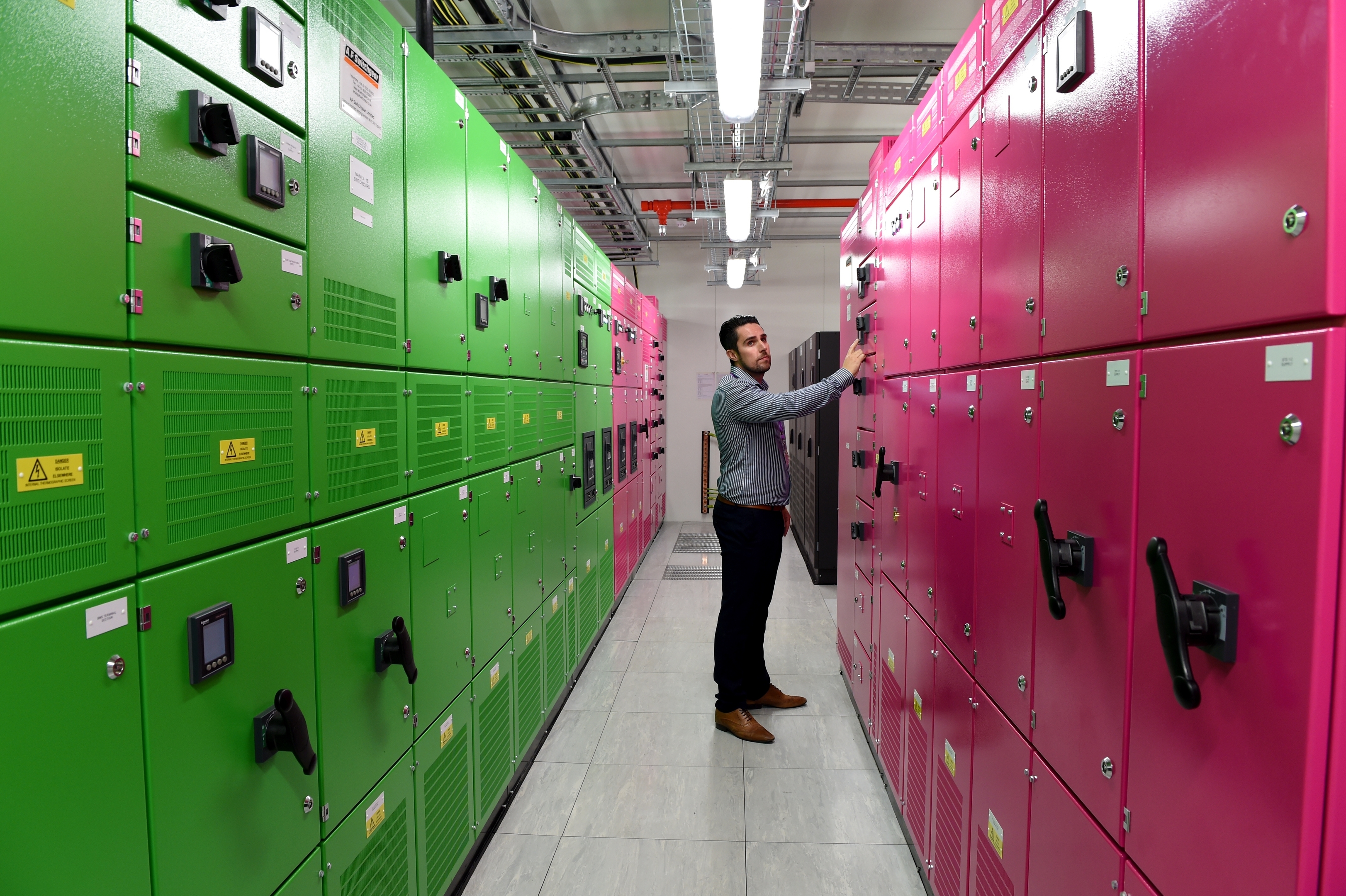 Oil & Gas
Scottish cloud computing and data centre partner brightsolid is celebrating the first anniversary of its £5million technology hub in Aberdeen.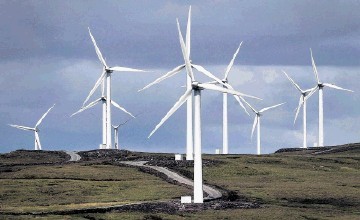 Renewables/Energy Transition
The US tech giant Apple has been given the go-ahead to develop a data centre in the West of Ireland which will be powered by 30MW of renewables.