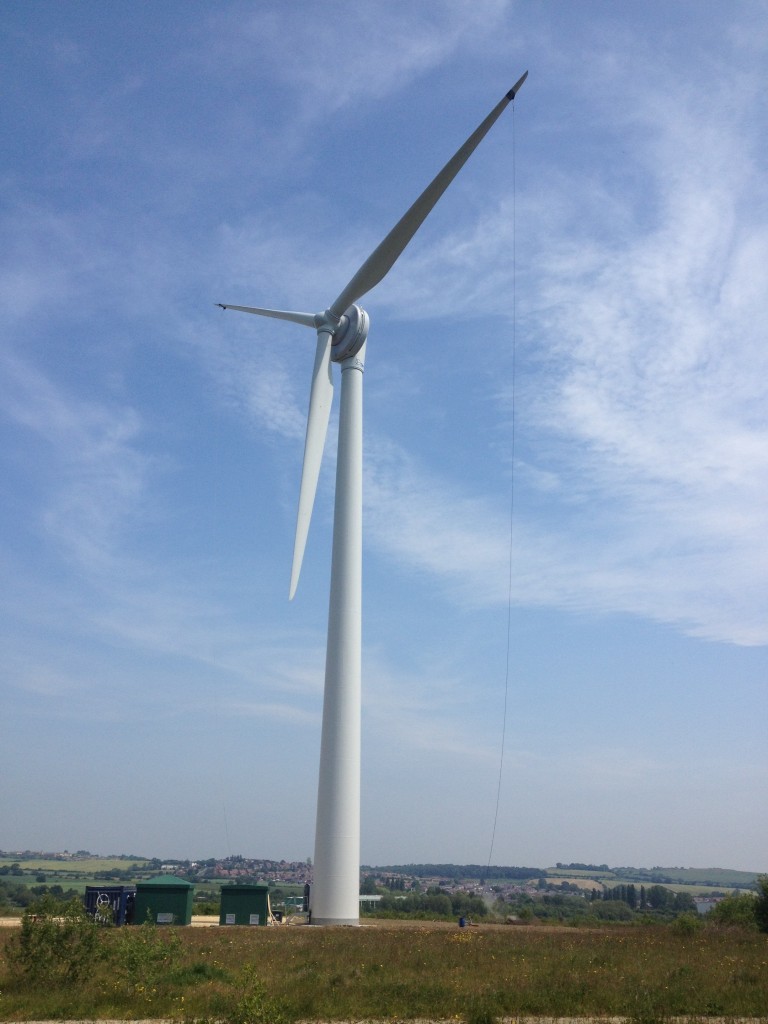 The Scottish Government has given the go-ahead to the first windfarm to breach the boundaries of its own wild land map, it has emerged.
Scottish Energy Minister Paul Wheelhouse has given his blessing to the 22-turbine Creag Riabhach scheme on the Altnaharra Estate near Lairg in Sutherland.
Wild land charity the John Muir Trust (JMT) is furious at the decision, branding the development a "Trojan horse" that will be replicated across the north.
Towers up to 410ft tall can now be built west of the A836, 12 miles north of Lairg and three miles south of Altnaharra.
The windfarm's creators have promised community benefit payouts of £9million plus a windfall of more than £700,000 to help create local jobs.
Mr Wheelhouse said: "This proposal received popular support from the local community council and public alike and, once operational, the windfarm will generate enough electricity to power 36,000 homes."
Five of the turbines will fall within the boundary of "Wild Land Area 37" (Foinaven-Ben Hee).
JMT chief executive Stuart Brooks said: "This is the first such development to be consented within the boundaries of the 2014 map and flies in the face of a series of previous decisions by the Scottish Government, refusing consent to similar applications impacting on wild land.
"It's not a few small community-owned turbines, it's a major industrial development featuring giant turbines, access roads and transmission infrastructure which will almost certainly lead to the redrawing of the boundary.
"We're concerned that this project will become a Trojan horse, attracting further large-scale industrial development, leading to further diminishing of the qualities of a wild place which attract visitors from around the world.
"We also fear it will set a precedent for other wild land areas."
Leading Highland anti windfarm campaigner Lyndsey Ward said: "If Paul Wheelhouse is trying to make a name for himself as the new energy minister, he's succeeded – for all the wrong reasons.
"He's driven a gravy train through the Scottish Government's flimsy protection for wild land.
Expert advice that this scheme was unacceptable and would impact heavily on wild land has been ignored by people who clearly don't care."
Creag Riabhach Windfarm Ltd claims the turbines will "save 66,000 tonnes of CO2 per year."
It had the support of Bettyhill, Strathnaver & Altnaharra, Durness, Tongue and Kinlochbervie community councils.
Recommended for you
X

Promoted: Learn to lead at Willow Creek Global Leadership Summit