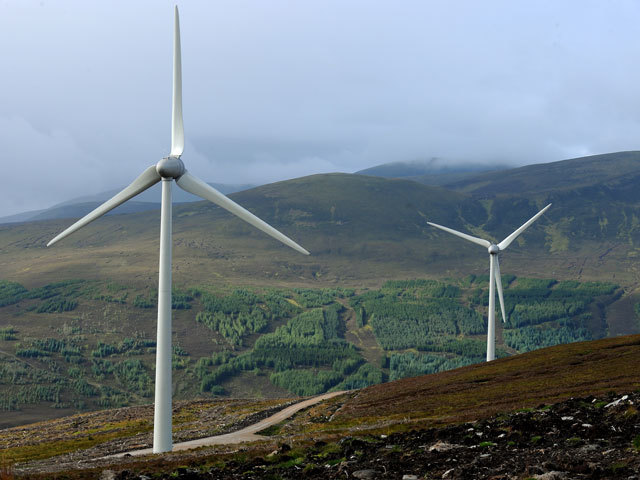 Business chiefs from leading energy companies have released a report backing a reduction in global emissions in an effort to battle climate change.
The Energy Transitions Commission (ETC), comprises of business leaders, environmental agencies, and international institutions, produced the report which sets out ways of limiting global warming to below 2 degrees Celsius and reducing carbon emissions in half by 2040.
While the report claims these targets are achievable, it says businesses and governments must act now to accelerate clean electrification, decarbonization beyond power and energy productivity improvement.
Currently, fossil fuels account for 80% of total energy consumption with 75% of greenhouse emissions produced from this.
To combat this, the report says that rapid progress is also required on other technologies, including bioenergy, hydrogen and all forms of carbon capture and sequestration, to accomplish decarbonization.
Lord Turner, chair of the ETC said: "We are ambitious but realistic. Despite the scale of the challenges facing us, we firmly believe the required transition is technically and economically achievable if immediate action is taken."
Recommended for you
X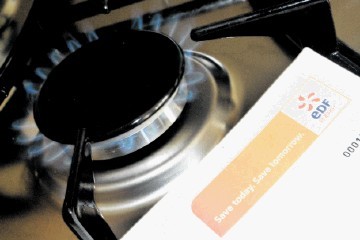 11million households in credit with energy companies