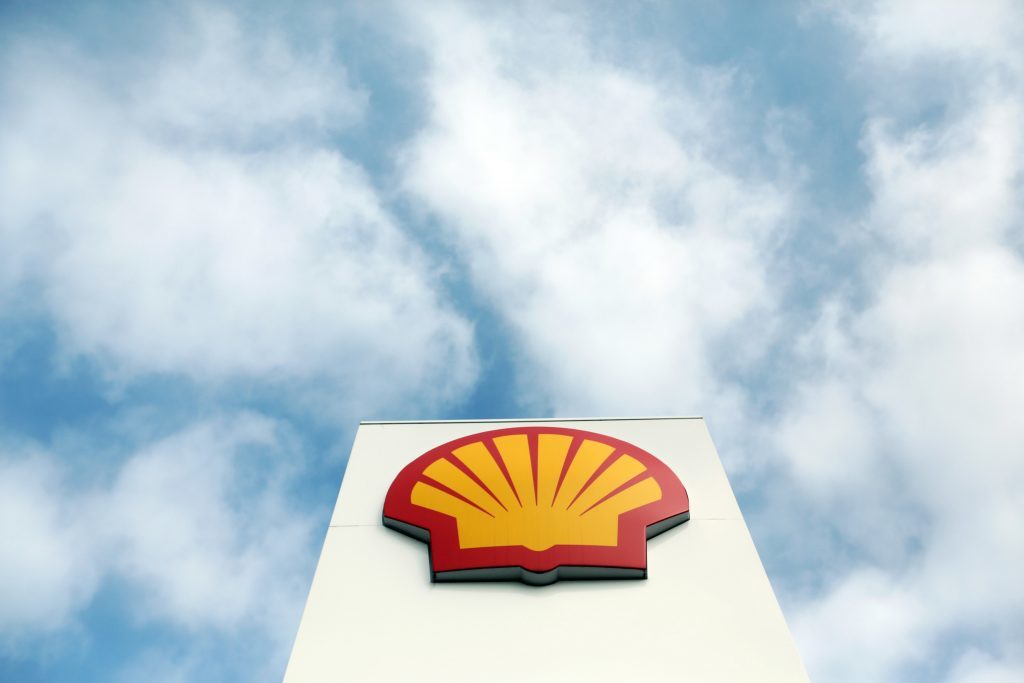 Shell Global Solutions International BV has today joined the Offshore Wind Accelerator (OWA), the Carbon Trust's collaborative research, development and demonstration programme.
The oil giant joins existing partners EnBW, E.ON, Equinor, Innogy SE, Orsted, ScottishPower Renewables/Iberdrola, SSE Renewables and Vattenfall Wind Power on the OWA roster.
Set up in 2008, the Carbon Trust's OWA programme is primarily structured around five research areas: Access Systems; Cable Installation, Electrical Systems; Wake Effects and Wind Resource; and Foundations.
Dorine Bosman, VP Wind Development at Shell, said: "The Carbon Trust's Offshore Wind Accelerator is a good example of the collaboration required between public and private sectors. The research and development programme will be key to delivering technical, commercial and financial innovations for large scale and sustainable offshore wind opportunities in the future."
Jan Matthiesen, director at the Carbon Trust, added: "It is great news for the programme to have yet another strong and ambitious partner on board. It demonstrates that the collaborative approach to RD&D in offshore wind is valued by the industry."
Shell's Energy Transition Report, published in April, outlined the firm's continued commitment to oil exploration while setting out its strategy for future changes in the energy sector.
The oil company said that it estimates that 80% of its current proven oil reserves "will be produced" by 2030, and only expects to see 20% production after that time.
In the report, Shell said outlined that it will look to invest up to £3.5billion in conventional oil and gas and the same amount again in oil products, while also investing up to £1.4billion in new renewable energies, such as offshore wind and hydrogen fuelling.
Recommended for you
X

'Plenty' of oil discoveries to be made, claims Norwegian Directorate report