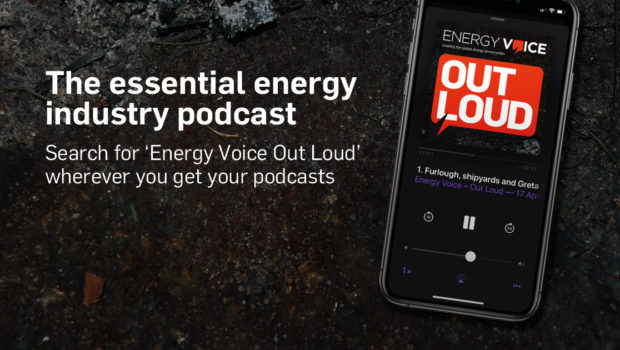 On this week's EVOL, we talk about the Pemex "ring of fire" in the Gulf of Mexico, which has raised some serious environmental questions. We then move on to Hamish's tale of the "mud explosion" in the Caspian, which has the team scratching their heads.
The team then discusses the recent Piper Alpha memorial in Aberdeen that marked 33 years since the world's worst offshore oil and gas disaster.
We also ponder news that Repsol is planning a final investment approval for a giant gas discovery in Indonesia. But in light of Repsol's net-zero commitments, the Spanish company will also need to develop a carbon capture and storage (CCS) project in parallel. We assess how realistic this will be.
And finally, Allister, the lone Scot on the podcast this week, has some advice for the English footballer Harry Kane.