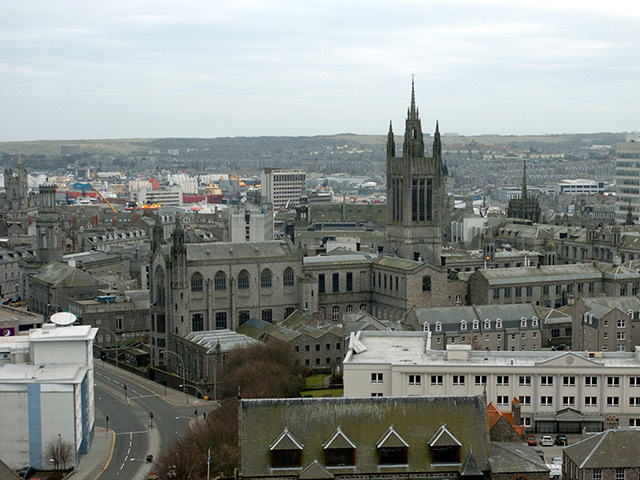 Leadercast Live is the world's largest one-day leadership conference, broadcast LIVE from Atlanta and simulcast to over 100,000 delegates in more than 20 countries around the world.
The theme of this year's conference is, "Architects of Tomorrow," focusing on visionary leaders who imagine and build a future that is rich in innovation, collaboration and full of hope. A future where problems are solved, questions are answered, and confusion gives way to clarity.
Key speakers – visionaries in their own fields – will inspire and equip delegates who will attend the event, to create their own visionary path. Some of the key speakers for this year include; Steve Wozniak, co-founder of Apple Inc; Dr Henry Cloud, Leadership Expert and Clinical Psychologist; Chris Barez-Brown, Author and Creativity Guru; Kat Cole, Group President, Focus Brands; Mike Stevenson, Thinktastic, Edinburgh; Dominic Smart Salos Sunesis, Aberdeen and Tim Wigham, Exceed, Aberdeen.
This event is hosted in Aberdeen by Total Perspectives. For details, visit www.totalperspectives.com or call on 01224536561.
Special offer for P&J readers; 30% off Executive Single and Group tickets. Use code PANDJ30. Valid Until 30 April 2016. T&C's Apply. See website for details.