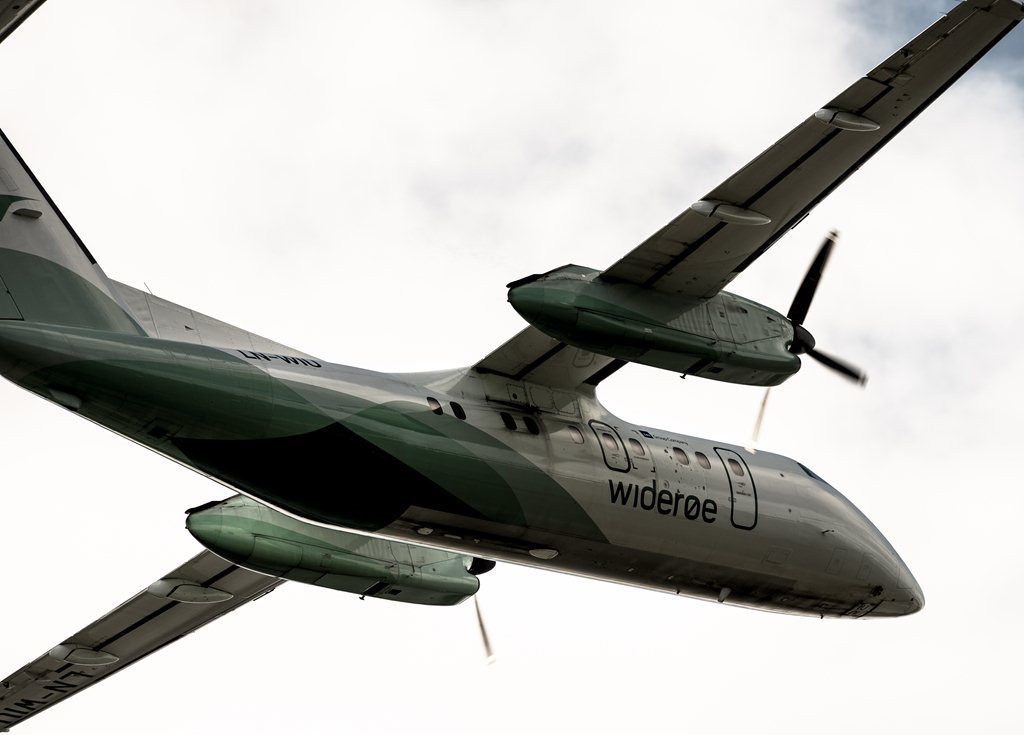 The North Sea oil and gas industry has posted 50 years of breakthroughs and record firsts. It has innovated its way out of slumps and into new frontiers.
For every step of the sector's journey there has been a constant companion – Wideroe. The carrier, which boasts the accolade of being Norway's oldest airline – has dutifully served as the sector's linchpin connecting its people with its assets.
For the past 80 years it has fuelled Norway's energy market. However, its services have since crossed over, much like its operator clients, to the UKCS.
Today, Wideroe plays a pivotal role in ferrying the various skills sets between the North Sea's two major oil hubs.
"We take a lot of pride in being Norway's oldest airline, connecting the remote districts with the bigger cities" Lise Dean, Director Sales & Distribution said.
"Our routes have overcome Norway's challenging and vast infrastructure, making it easier for passengers to get where they need to be.
"For example, our Vadso to Kirkenes route takes more than two hours to drive and there is no guarantee the roads would be open in winter. Our flight shrinks that journey time to just 15 minutes in the air."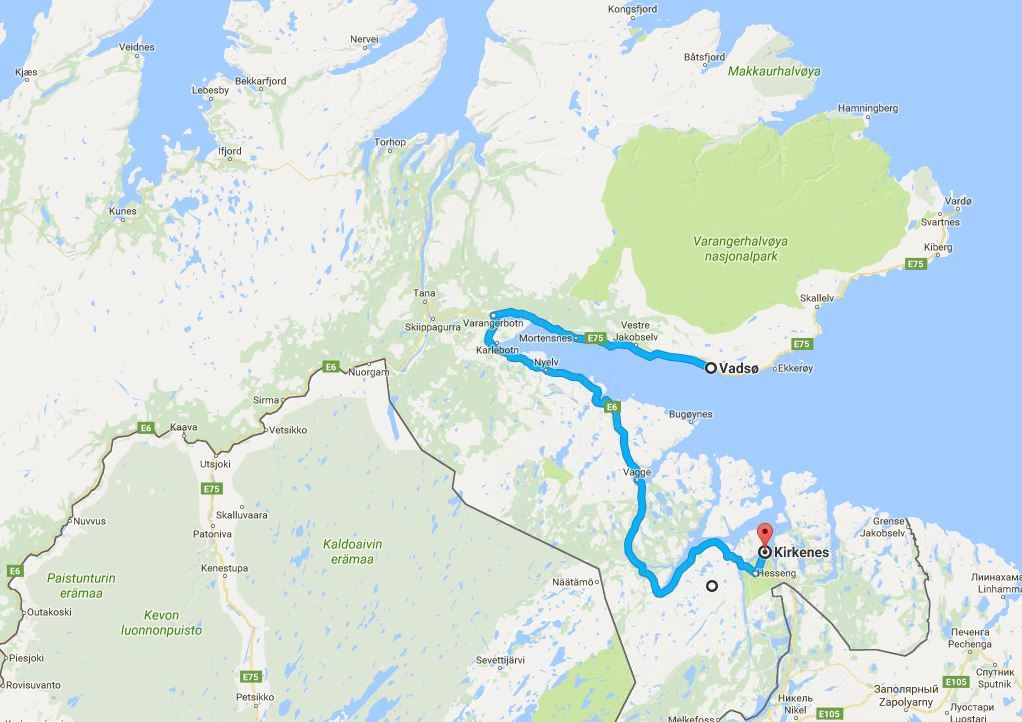 Wideroe spans the breadth and depth of country, operating in 43 of Norway's 45 airports. In fact, every other minute a Wideroe plane lands or takes off in Norway.
While our reach is unrivalled, we've kept a familiar tone with our passengers," Dean said.
"We have a lot regulars, who make us part of their weekly or daily commutes. They have favourite seats and know other commuters. And we think that's what sets us a part from our competitors. We're a part of their community and they're a part of ours.
Wideroe is the largest regional airline operating in the Nordic countries, with an impressive fleet of 42 Bombardier Dash 8 aircraft, serving 43 domestic and three international destinations.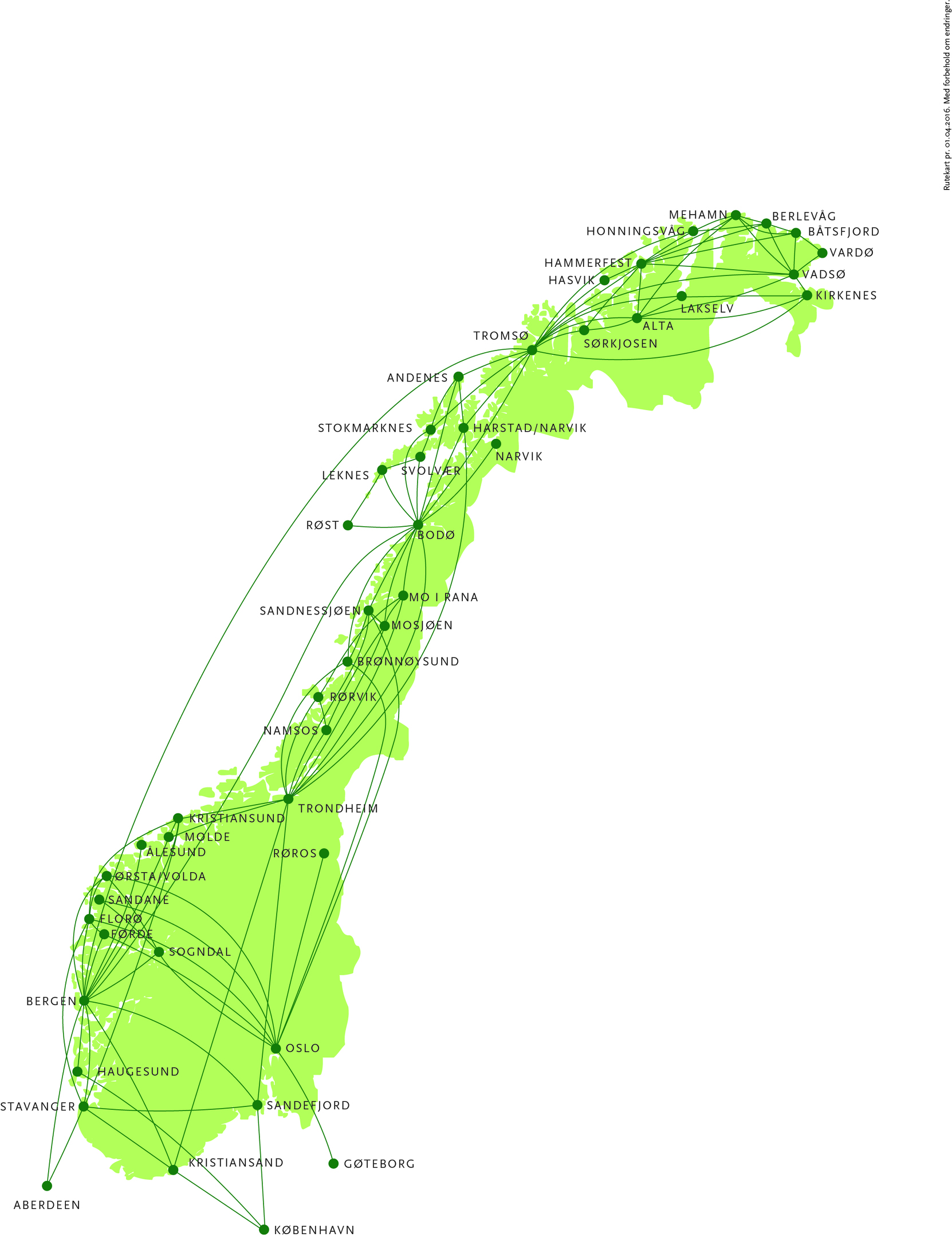 For the past 15 years the airline has established itself as the reliable and agile connection between Aberdeen and Norway.
It has 11 flights a week from Aberdeen to Bergen and 19 flights a week from Aberdeen to Stavanger.
Through, Bergen the airline can take passengers to major Norwegian industry satellites, including Florø, Haugesund, Kristiansand, Kristiansund, Molde, Orsta/Volda, Ålesund, Bodø, Tromsø, Forde og Sandefjord.
Wideroe is also a network airline with close links with SAS and other legacy airlines. The connection means Wideroe passengers get a seamless and efficient travel experience. Luggage is checked through to the final destination, they have access to fast-track and lounges where available, and only have one ticket to worry about.
"We like to have a close dialogue with our customers and if they have a need to get its people somewhere outside our current scope, we do our best to adjust and add new lines," Dean said.
"Because our management structure is small, we're nimble and able to adjust and react to the industry's needs.
"What we really want is to open up the dialogue with the sector in Aberdeen to ensure we're flying to the destinations they need, when they need us to. We've been having those same sort of conversations on the Norwegian divide for some time, which is great. It's allowed us to align ourselves with the industry's needs."
The firm is taking its support of the Granite City one step further by sponsoring this year's Aberdeen and Aberdeenshire Pavilion at ONS. Attendees have the chance to win roundtrip tickets for two from Stavanger to Aberdeen and two nights in a hotel. Wideroe will be drawing the lucky winners Monday, Tuesday and Wednesday night, so make sure to stop by the pavilion for a chance to win. It's as easy as dropping a business card in a bowl.
"We're very excited to be partnering with Aberdeen and Aberdeenshire at this year's ONS," Lise said.
"ONS is an opportunity to highlight the resiliency of the sector. The industry goes as far as its innovation will take it. Wideroe goes as far as a plane can go."
To learn more about the competition click here.