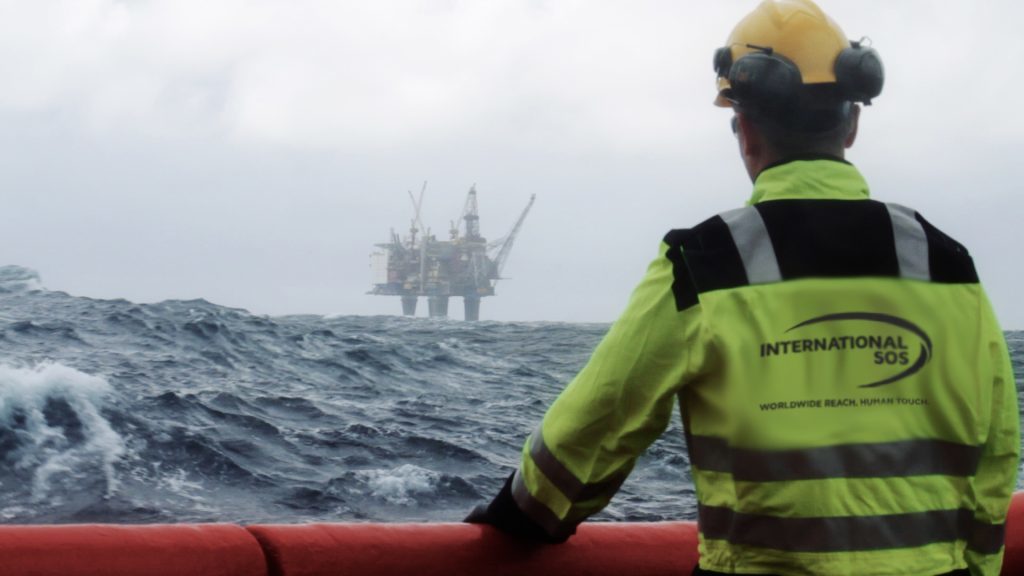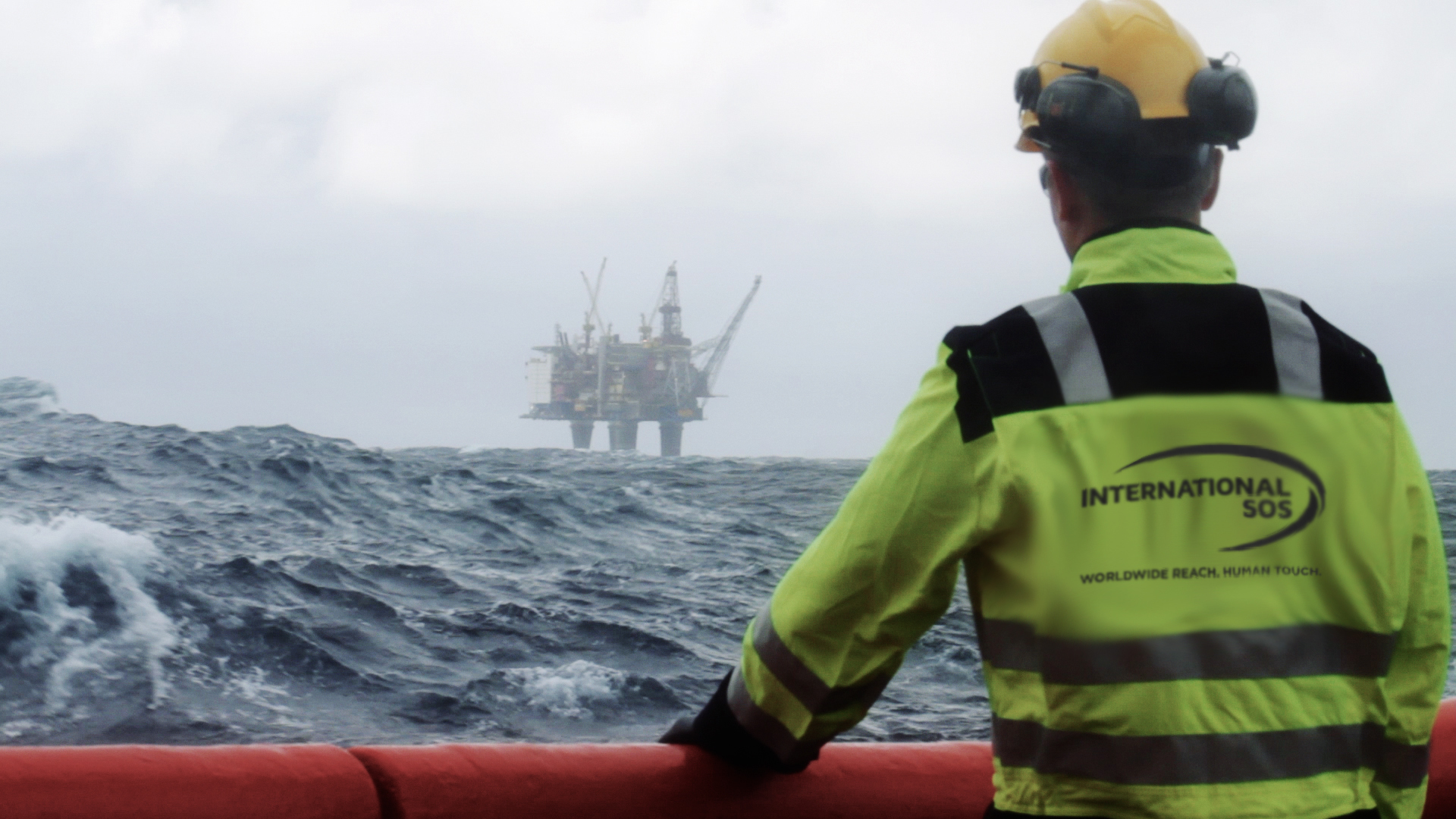 If you were involved in a road crash during a business trip abroad, who would you call on for support in the first instance?
A new survey of executives from 25 European countries reveals that current travel security risk mitigation programmes are being undermined by a lack of communication, and that 60% of respondents have only partial or no understanding at all of the potential medical threats facing their workforce.
With an increasing number of employees travelling overseas as part of their work duties, the medical and security risks presented by foreign travel can derail even the best-planned international assignment.
The 2017 Business Impact of Travel Risk survey, created by the world's leading medical and travel security services company, International SOS, underlines the need for effective, regular communication between employers and employees to ensure that safety and wellbeing is adequately protected at all times.
A plethora of diverse, high-profile international incidents in 2016, from natural disasters such as earthquakes in New Zealand and Papua New Guinea, to attacks in Istanbul, Brussels and Nice, have prompted 70% of respondents to put the improvement of their communication processes in travel risk mitigation a key priority in 2017.
With the frequency of high-profile terror events occurring in cities commonly considered safe knowing who to turn to – and how best to reach them – is the vital first step that mobile workforces must enact, no matter how large or small the issue.
Concerns regarding the basic facts of a crisis are borne out in the data, with just under half (43%) of those questioned reporting that the greatest challenge in mitigating travel risks is accessing information during a developing situation and communicating with their staff during a crisis.
A minority of mobile workers have difficulty establishing awareness of roles and responsibilities as part of their organisation's risk mitigation strategies. An identical percentage of respondents (30%) also have trouble effectively locating their employees during an unforeseen event.
While employee security is vital, mobile workers are more likely to suffer the consequences of stolen luggage, illness or road-related injury than an act of terrorism, and the wellbeing of a mobile workforce is also of great value from both a personal and business perspective.
Despite the fact that most organisations have mobile workforce risk management high on the agenda, more than half of those surveyed (61%) do not have any health or wellbeing programmes in place.
International organisations, already aware of the connections between long-term productivity, absenteeism rate and worker wellbeing, are working towards better business outcomes by employing occupational safety and health practitioners to lessen health risks within their organisation.
Testing plans and procedures is a critical factor of travel and health risk management to ensure the safety of personnel and continuity of business during an unforeseen event.
A framework for robust, multi-channel emergency communications, with the ability to locate and engage in two way communication, must be established, shared and practiced with executives well ahead of their assignment to ensure their exposure to risk is reduced.
In addition to the majority of executives who will be improving their communication protocols, 51% of those who answered the survey will be reviewing their travel risk policy and procedures, with a similar number (50%) pledging to provide regular training for their mobile workers this year.
It is essential for decision-makers to have a reliable and contemporary source of objective information to assist them in developing travel risk policies and individual travel plans, from understanding and arranging pre-trip medical necessities such as vaccinations, to country security risks and road awareness.
"Road safety must be a serious consideration for everyone, on every journey, even on familiar roads," advises Dr Barry Watson, CEO of the Global Road Safety Partnership.
"With the World Health Organisation reporting that more than one quarter of all fatal road traffic crashes involve work travel, the mobile workforce needs to be particularly vigilant, with a broad range of additional road safety considerations needing to be taken into account."
Road crashes are one of the top five causes of medical evacuations led by International SOS[i], reinforcing the fact that overlooking the need to take the time to understand local road conditions can have devastating effect.
For more information on how to stay safe on the roads the International SOS Foundation, in conjunction with Global Road Safety Partnership, has produced a Road Safety Pocket Guide or visit www.grsproadsafety.org
Along with individual reporting and advice on security and medical issues worldwide as they happen, the International SOS Travel Risk Map, available online and in print, takes into account the regional variations in travel and medical risks to deliver a snapshot of a particular region – allowing you to assess, advise and assist your mobile workforce before, during and after an assignment.
James Wood is regional security operations manager at International SOS.