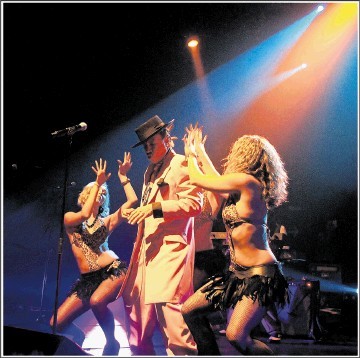 The north-east's biggest and most exciting event celebrating the region's energy sector has been refreshed for 2017, in a new location and with added sparkle.
The Press and Journal Energy Snow Ball in association with CHC Helicopter will be even more spectacular this year as guests are welcomed to join in and dance the night away in a stunning glass marquee in the quadrangle of the world famous Marischal College.
The Energy Snow Ball promises world-class entertainment all night long, on a date closer to Christmas – giving revellers a chance celebrate the season with friends, clients and colleagues in unrivalled style.
The event is now open to bookings and uests are invited to come join in on what will be a fairy tale experience under the stars on Saturday, December 2.
Aberdeen Journals editor-in-chief Damian Bates said: "After more than ten years at the Exhibition Centre we decided it was time for a change and we're really excited at the move and a massive glass marquee.
"The whole night will be a true spectacular under the stars and allow guests to celebrate the successes of the energy sector and enjoy Christmas, too.
"We all know the sector still faces great challenges but it's important to continue to appreciate the fabulous future that it promises to afford us all.
"With our friends at CHC Helicopter, Balmoral Group, ITC Hydraulics and Mattioli Woods, we believe there's no better way to continue to celebrate the successes of the north's predominant industry.
"As well as the exciting new venue, it promises to offer a fabulous night of entertainment with a few surprises to boot. Demand will be high this year and we hope you'll book early and ensure you get a seat at one of the greatest nights of entertainment Scotland can offer. See you there!"
The glittering Energy Snow Ball, in association with CHC Helicopter, remains the largest event and the highlight on the social calendar for the energy sector in Aberdeen. Throughout its existence, the ball has provided the perfect platform for the industry to come together and entertain key clients, network with the cream of the north-east's business community, relax and enjoy a warm and friendly atmosphere with quality food, wine and entertainment.
Jim Milne CBE, chairman and managing director, Balmoral Group, which is a supporter of the event said: "As a local business with a global reach, Balmoral is delighted to be associated with the Energy Snow Ball. It is in everyone's interest to promote our industry and city and to celebrate the achievements of its world class companies."
Scott Butler, commercial director with Babcock, a Gold supporter of the event, said: "We're pleased to support the Energy Snow Ball – it's a great opportunity to celebrate the hard work that takes place across the industry and to look forward to the future with clients old and new."
Alan Fergusson, employee benefits director of Mattioli Woods, a Silver supporter of the event, said: "Mattioli Woods is proud to support the Energy Snow Ball; a great event which raises awareness of the oil and gas industry and celebrates our clients' success!"
ITC Hydraulics, said they are pleased to continue their support with the Energy Snow Ball for the fifth year running.
Tracy Clark, director, ITC Hydraulics said: "Although challenging times have emerged for the oil and gas industry, there are still endless opportunities for companies to diversify to help them succeed in the current environment. The energy ball is a well attended event which offers a chance for customer, suppliers and work colleagues to socialise out with the working environment."
Mark Abbey, regional director of CHC Helicopter Europe, Middle East and Africa said: "The offshore oil and gas industry harnesses a spirit of endeavour and a culture of collaboration to deliver safe operations in the world's most challenging environments, none more so than in the North Sea.
"As we celebrate 70 years in business this year, CHC Helicopter continues to play a vital role in the industry, moving people and other resources safely and efficiently.
"We are a world-leading helicopter operator; our customers rely on us not only for experience but because we can quickly adapt as our industry evolves.
"We take pride in listening to our customers and tailoring a specific solution to fit their needs. We leverage our technology, expertise and global standards to meet the needs and budgets of customers while making sure safety and reliability are at the forefront of its operations."
Tickets are limited and they are selling fast.
Download a booking form at www.energyball.co.uk, or contact Victoria Tait – t: 01382 575631 e: vtait@dcthomson.co.uk.
Recommended for you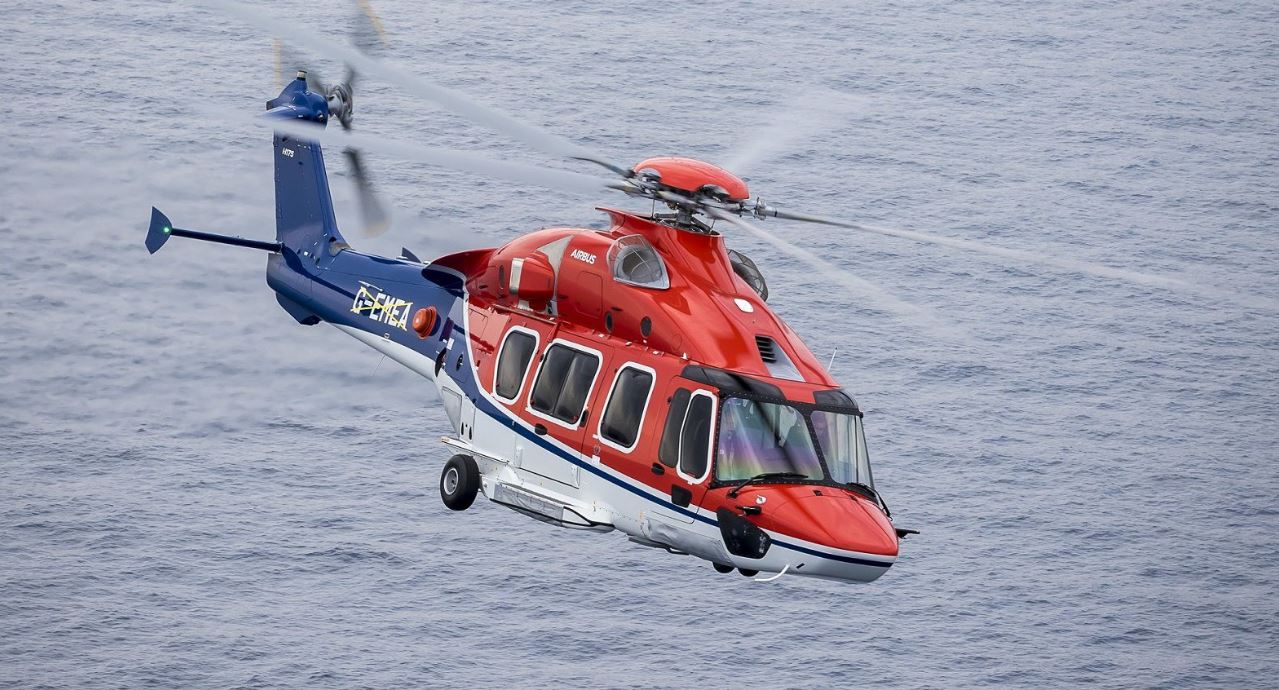 Met Office snow and ice warning halts helicopters in Aberdeen