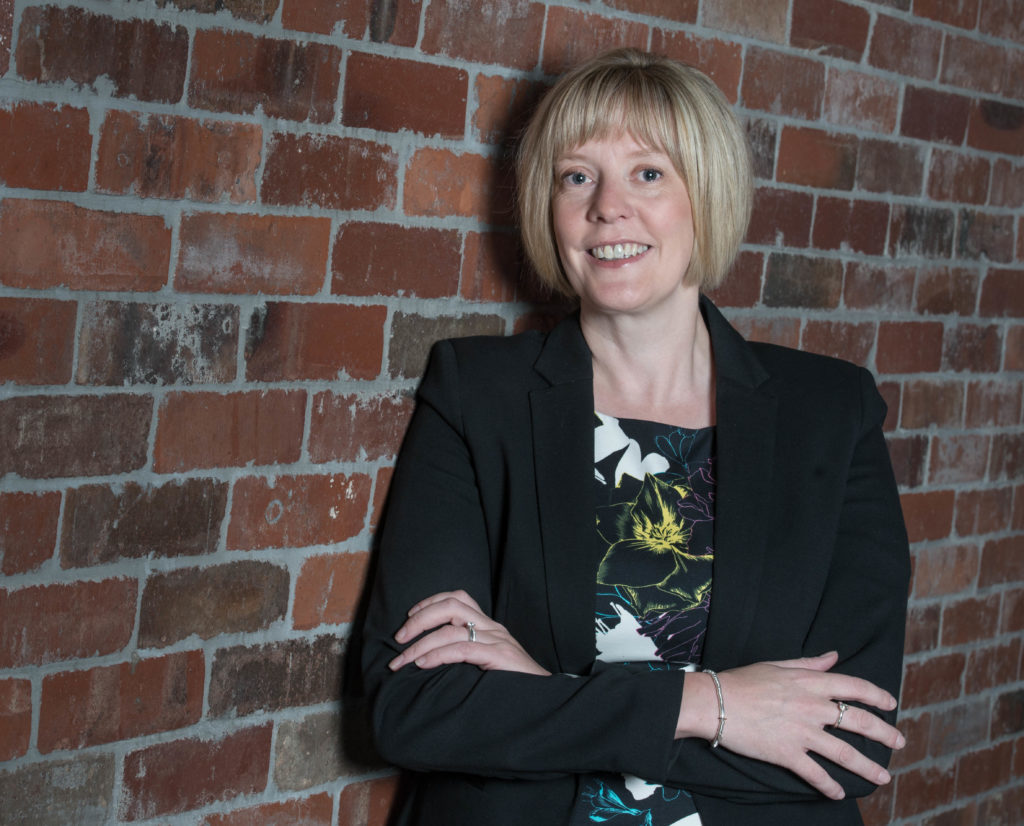 The Aberdeen, Highlands & Islands branch of the Energy Institute (EI) has announced a key appointment which will be instrumental harnessing future growth.
The local branch is the largest outside of London and has an active membership of around 2000 industry representatives from across the region. It runs a busy schedule of events ranging from technical meetings and industry visits to the flagship annual dinner at Aberdeen's Marcliffe Hotel & Spa.
In a bid to achieve further growth and diversity, Katrina Dunbar has been appointed to the newly-created role of branch manager and has been tasked with a broad remit including managing existing events, making some exciting new additions to the calendar, and maximising the branch's social media presence.
Katrina brings to the role more than 20 years of experience in the events sector, having worked throughout the UK and globally for a variety of clients.  Following nine years as Events Director at a leading agency, Katrina established Dunbar Event Management in 2014 to support companies who require to outsource projects.
Commenting on her appointment, Katrina Dunbar said: "The creation of this new role is a reflection of the strength of the branch locally, and I am very excited to be involved in such a vibrant and active organization."
Branch chairman Laurie Mackay added: "The branch recognised an organisational step-change was required to achieve our strategic plans for membership growth, industry training and energy knowledge offering. Katrina brings us business connectivity and authentic leadership that reflects EI values to service our members and public alike."
To find out more about the Aberdeen, Highlands & Islands branch of the Energy Institute, visit http://www.energyinst.org/ei-near-me/uk/aberdeen
Recommended for you

New board members join AREG as growth continues