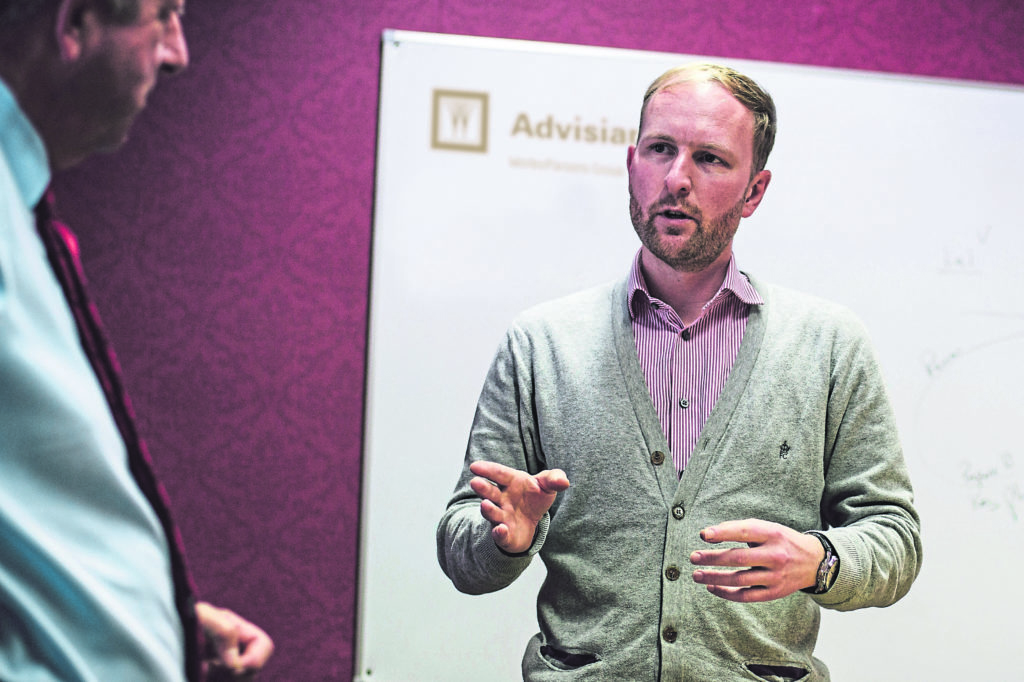 Advisian, the consulting business line of the WorleyParsons Group, has arrived in Aberdeen.
The multi-sector 2,800-strong business has brought Ingen-Ideas and Performance Improvements (PI) into the team, strengthening their already burgeoning hydrocarbons consultancy offering.
With multi-discipline front end consultancy and subsea engineering capability, Advisian brings business independence to the North Sea development market backed up by 200-plus engineering resource in the UK.
With recent economic pressures and a reduction in new development projects there has been a move by operators to use Tier 1 subsea contractors for front end and subsea projects including fabrication and installation work.
However, as Steve Rolfe, Advisian subsea projects manager explains: "While this approach can reduce short-term project costs, we believe it can limit the operator to a potentially sub-optimal development path. Advisian has always offered something different by taking a more holistic approach to field developments. We do this by looking at the development as a whole, using value-based decision-making techniques and technical expertise with a strong focus on CAPEX. This gives our clients the best overall perspective to support their long-term business strategy."
The subsea market has seen a resurgence in subsea tie-backs following the recent economic downturn. The 2016 OGA study titled Lessons Learned from UKCS Oil and Gas Projects 2011-2016 made clear that poorly executed front end work contributed to cost and schedule overruns and therefore poor outturn projects.
Steve confirms: "Advisian's solution to the OGA lessons is clear. We remove one of the key subsea tie-back risks by bringing the extensive experience of WorleyParsons' topsides, brownfield, engineering and construction expertise into the early development stages. This provides greater certainty to our clients and a high degree of confidence in moving the development forward. When we couple this with our independent subsea engineering capability, we enable our clients to manage costs through competitive tendering of subsea scopes, as well as de-risking their projects by applying the depth of topside modification experience WorleyParsons brings."
Join us at the Subsea Expo, February 5-7, at Stand 42 to find out how we help clients see things differently from the earliest phase of a project through to successful operation.
Lee Thomas will present on the groundbreaking results in Pseudo Dry Gas at the West of Shetland Project on February 6.
Recommended for you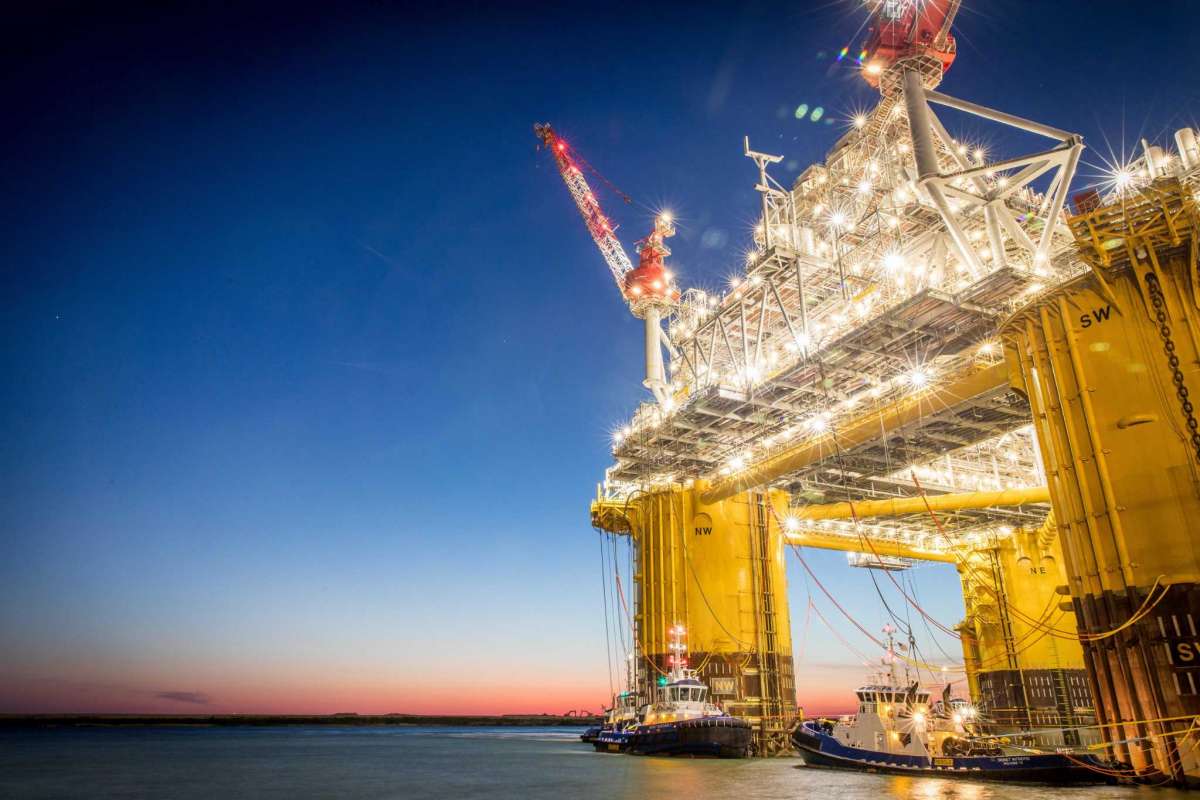 Worley secures services contract for Shell's Gulf of Mexico assets