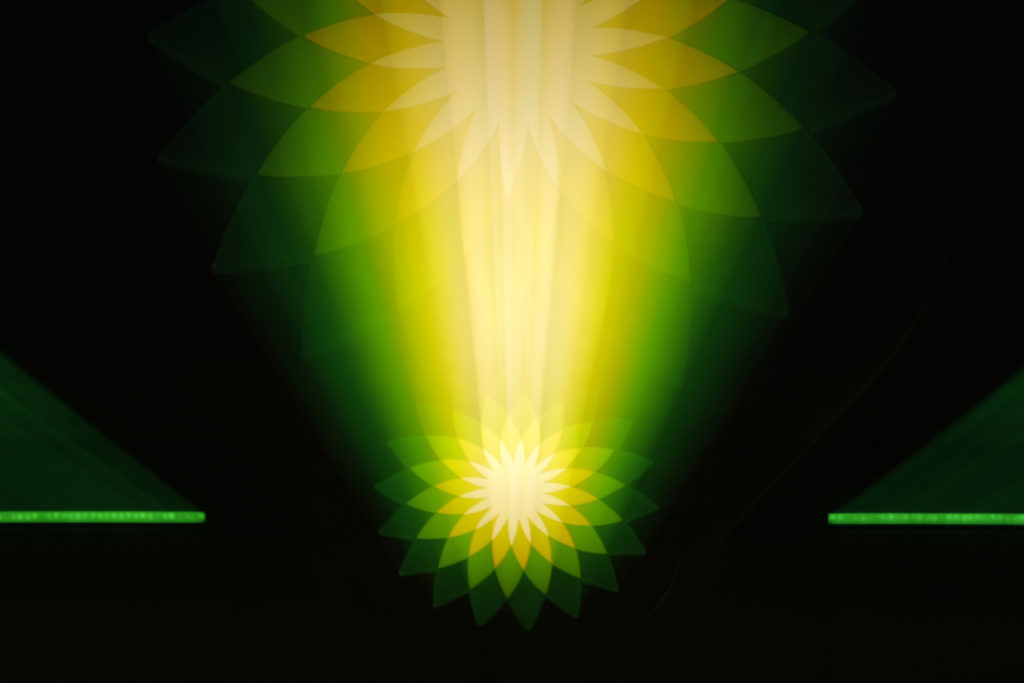 As a leader in the sale of surplus industrial assets, Liquidity Services is pleased to inform you about an upcoming online auction of surplus offshore equipment on behalf of BP North Sea in Aberdeen.
In the auction you will find:
LV Power Cables
Valves
Welding Supplies
Lighting
Generators
Life Saving Equipment
Mechanical Spares, and more
Featured items include:
LV Power Cable
400mm², 150mm², 120mm², 85mm², 50mm², 25mm², 16mm², 10mm², 6mm², 2.5mm², 1.5mm², 1.0mm² power, control, & instrument cables
Generators and Lighting
Stephill 4kva generators, Luminaire lamps and fittings, miscellaneous electrical fittings
Life Saving Equipment
Protective clothing, chemical spill kits, chemical cabinets, fire safety cabinets and equipment
General
Galperti valve testing, Pentair & Farris valves, Enerpac 24t puller set, welding supplies
To view all the assets, visit the BP North Sea Auction Page.
The sale closes on 18th February 2020 and is exclusively available on Go-Dove.com.
For any questions regarding this sale, please contact Lucy Moran.

Recommended for you

BP hails first of its kind contract for Miller subsea decommissioning