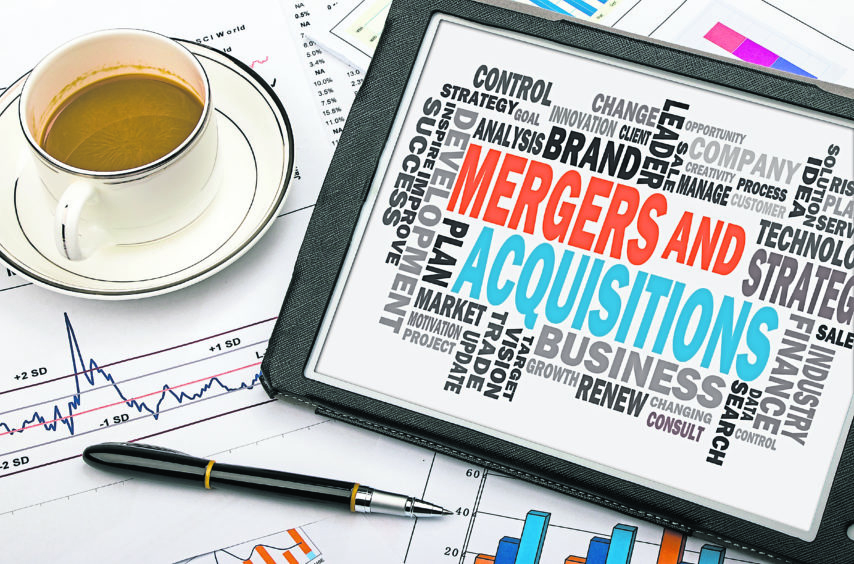 Even in this time of great uncertainty caused by the Covid-19 pandemic and lower oil prices, corporate M&A and private equity investment in the energy sector is not dead.
We are still seeing investment in upstream assets and oilfield technologies, significant mergers in the oilfield service sector and investment in green energy businesses. For those looking to invest in energy, the oil and gas sector will still be of interest for years to come.
For some businesses, particularly those in the supply chain, there remain huge challenges to keeping heads just above water. We have seen huge write-downs on investments and sweeping redundancies.
But some brave investors see any downturn as a great opportunity to acquire ordinarily strong businesses which are now struggling.
Before we look at what the second half of 2020 will look like, it's always sensible to remember the lessons of the past to help inform future investment decisions.
With this in mind, Addleshaw Goddard has released its "M&A trends 2020" and "9 pivotal lessons for investing in 2020" reports.
The former analysed more than 200 deals with a combined value of more than £8 billion, covering all sectors including energy and utilities. The second report looked at more than 100 private equity buy-outs with a value of more than £7.2bn.
There are a number of themes that have emerged from the reports, including how to complete successful acquisitions, deliver buy-and-build strategies and exit investments.
Some key themes were:
• Post-Covid: In the coming months it is expected that a number of sale processes will either start or be "un-paused" and a number of these will be highly competitive.
• ESG: There is a rapidly increasing focus on environmental, social and governance (ESG) goals among investors.
• Liquidity: The focus on liquidity is only likely to intensify in 2020.
• Taxation: There is less focus on planning to achieve maximum exits through using entrepreneurs' relief. However, be aware that the IR35 changes have only been delayed and this may affect processes into 2021. With cash-strapped businesses we may also see an uptick in remuneration through employee share schemes.
• Streamline processes: For those investors who adopt a buy-and-build strategy it is essential to keep processes streamlined, either through focused due diligence exercises or standard documentation.
• Exits: For those who want to exit and achieve the best result it is essential that sellers "prepare, prepare, prepare". Businesses should get their own houses in order before going to market.
Whatever happens with Covid-19 and the oil price, it's clear to us that there will be a need to supply energy and investment will continue, though the way those funds are allocated will change.
We all know a shift away from fossil fuels and towards green energy has been taking place. A compelling combination of pressure from government, investors and environmental campaigners has steered a number of oil majors' investment decisions towards electric vehicle projects, battery storage, carbon capture usage and storage, hydrogen, energy-from-waste and offshore renewables.
There's no point denying that the upstream oil and gas industry and OFS sector, despite its efforts to diversify, do currently face challenges attracting investment.
But regardless of such recent trends, nearly every scenario for energy demand put forward by any credible organisation acknowledges oil and gas will be an essential part of the energy mix for decades to come.
We may be in for a bumpy ride, but with oil demand expected to rise in the coming quarters, this may be a case of short-term turbulence which calms down quite quickly.
Ultimately, investors still want to put cash into businesses which are profitable and have outstanding technology and management. That doesn't change overnight. The oil and gas sector – and the drive towards the energy transition – can provide such investment opportunities.
The M&A trends report can be found here and the pivotal lessons report is here.
Caroline Harwood is an associate in the Aberdeen Energy team at Addleshaw Goddard.
Contact her for more information, Caroline.Harwood@addleshawgoddard.com
Recommended for you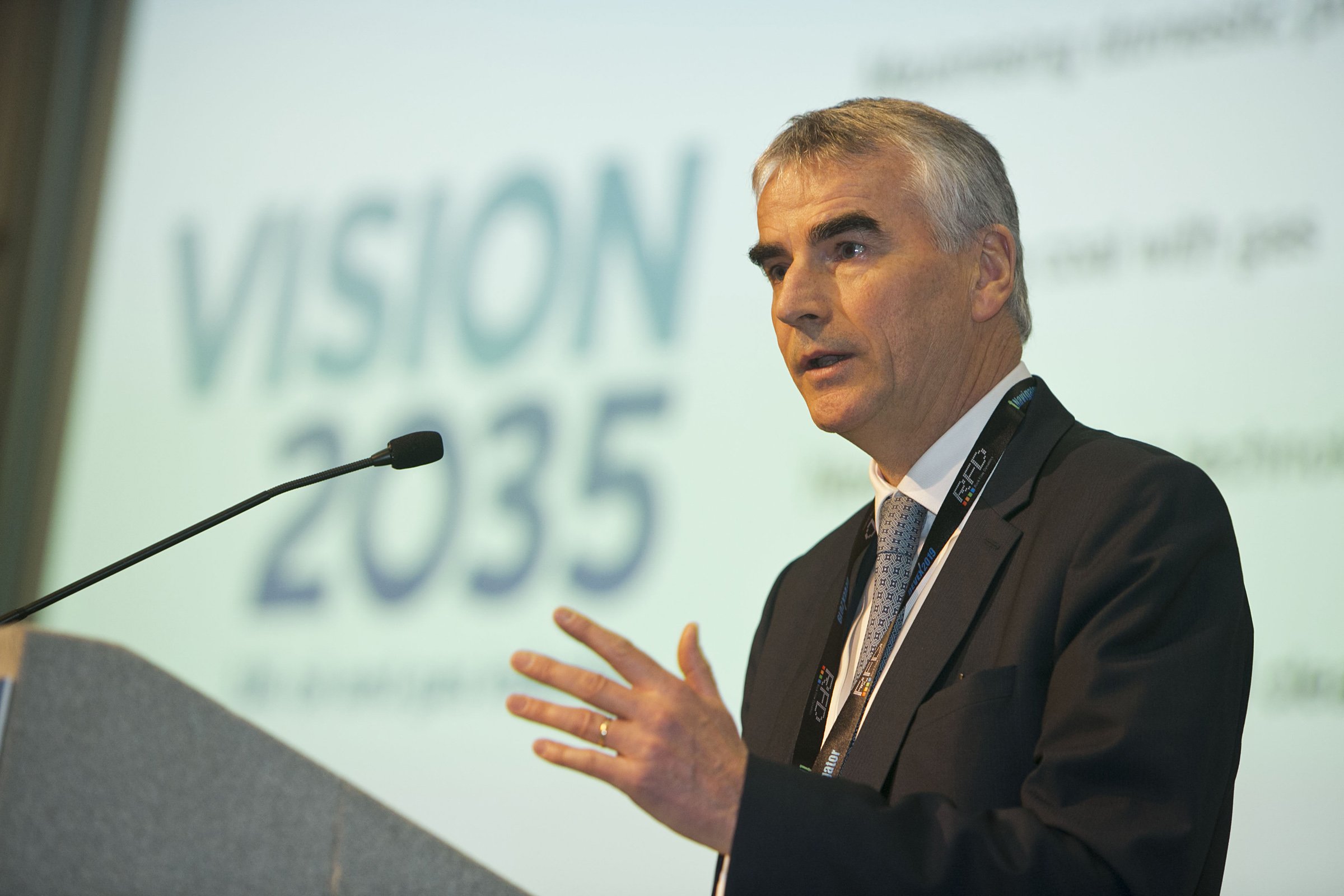 Windfall Tax: TotalEnergies to slash £100m of North Sea investment in 2023