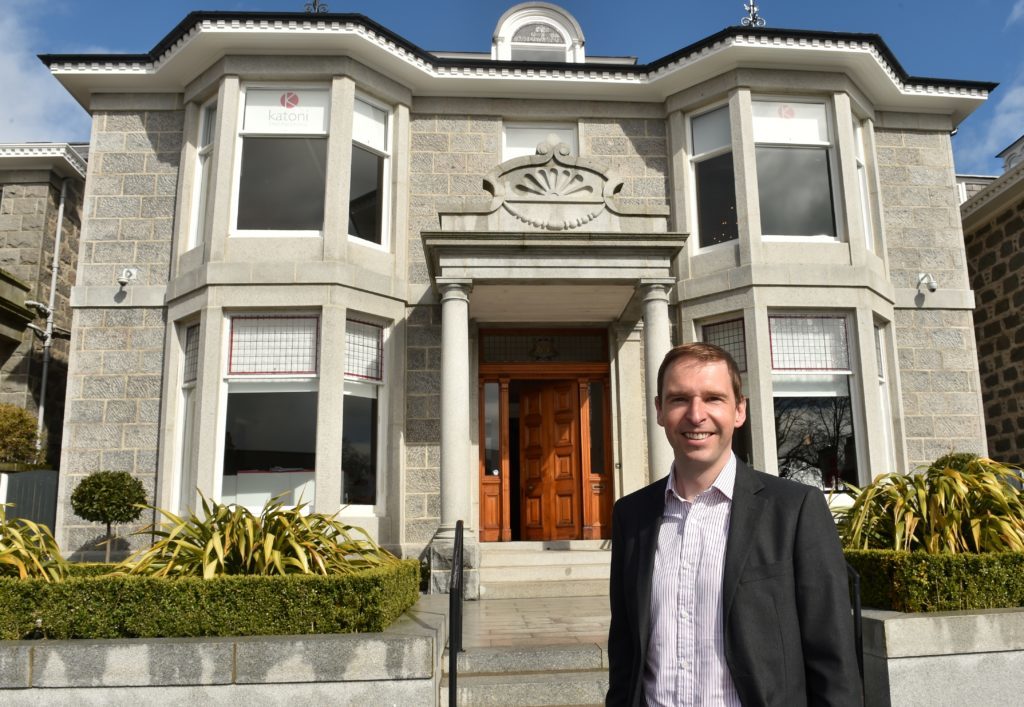 Over the past few months the team at Katoni have proudly stepped forward as pioneers (or should that be Guinea pigs) in Energy Voice's new Xpertise Series.
This initial foray into discipline-specific issues for Energy Voice involved a multi-channel campaign comprising opinion pieces, a podcast roundtable episode and a white paper on the theme of Functional Safety.
The opportunity to shine a light on one of the critical issues facing the oil and gas sector was an energising experience for both parties. As engineers writing about our thoughts, frustrations and hopes for a safer and more productive industry doesn't always come easily. And the idea of being on a podcast was potentially an even greater hurdle for the mic-shy Katoni experts.
But the team at Energy Voice – with Chris Phin in the podcast production hot seat and Ed Reed's smooth hosting skills – combined with the Katoni crew to deliver some insightful and practical output.
We both look forward to other companies joining the conversation and putting forward their own themes for discussion in the Xpertise series, because taking time to dive deeper into the issues that matter will make our industry safer, more resilient and productive.
So for those with a special interest in Functional Safety, or for those who just want to learn a bit more about the industry they work in, please have a read of the first Xpertise White Paper. I know we have a few experts at Katoni who'd love to hear your views, so please get in touch via my email below.
And if you have an idea for a topic to be covered in the next Xpertise Series instalment, please email Ryan Stevenson at Energy Voice (ryan.stevenson@energyvoice.com)
James Bream, General Manager
Recommended for you

Energy Voice Out Loud takes home trophy at Publisher Podcast Awards