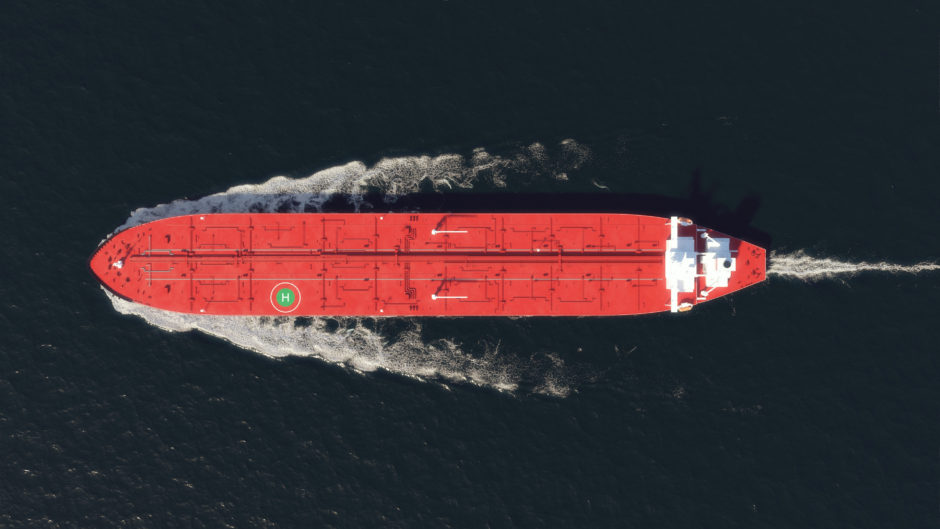 Without a doubt, it's been a hard year for the oil and gas industry. We have seen the first ever negative oil price, when on April 20, WTI plummeted to -$37 per barrel. At one point, the North Sea's workforce fell by 40%, with more than 4,000 crew stood down due to the impact of Covid-19.
Achilles' oil and gas "communities" were first established in 1997 when the oil price was only $10 a barrel, so we understand the far reaching impact downturns will have on all parts of the sector –  and the resilience and tools that can help the industry recover.
Research we completed during the pandemic amongst more than 800 respondents tells a story of micro and small enterprises, with those businesses most impacted by the sudden downturn.  To survive and thrive in a post pandemic world, suppliers need to work together, share best practice, new technology and learnings in order to evolve the industry and face the continuing challenges of reducing carbon emissions, energy transition and a changed world due to Covid-19.
Supporting suppliers through the hard times
In response to the tough market conditions brought about by Covid-19 and the fluctuating oil price, Achilles has reduced the starting price of supplier membership to help small businesses remain visible to buyers during these hard times.
Oil and Gas Europe, powered by Achilles JQS and FPAL, brings together 140 buying organisations from the UK, Nordics and Europe to source and pre-qualify suppliers for upcoming oil and gas projects.
Suppliers can now register for Oil and Gas Europe Membership from as little as £199+vat for year-round visibility.
Don't miss out on contract opportunities – gain full visibility within the Oil and Gas Europe supplier prequalification network.
Contact Achilles to get started.
Recommended for you

What are the biggest fights at the COP28 climate summit?